Junk to Read
Note: we also have offline book catalogs to download and use at home.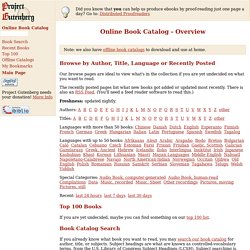 Planet PDF is a founding co-sponsor of the PDF Conference (www.pdfconference.com), developed and hosted by DigiPub Solutions Corp., and we were delighted to learn recently that Gary Cosimini of Adobe Systems, Inc. will be the keynote speaker for the June 2-4 event in Bethesda, MD. In the past, this event has had a significant focus on government and enterprise uses and users. For the upcoming event, they've added a track for creative professionals.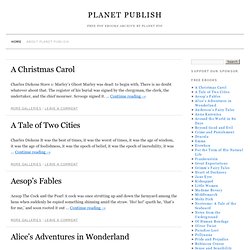 Google eBooks: By the Numbers, Then and Now
Posted by Abe Murray, product manager It's been about six months since we launched Google eBooks. Now, we're happy to report there are more than three million free Google eBooks available in the U.S. for your enjoyment and enlightenment (as compared to more than two million at launch).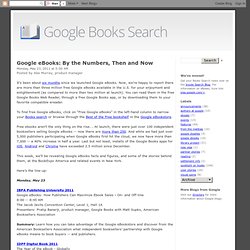 Games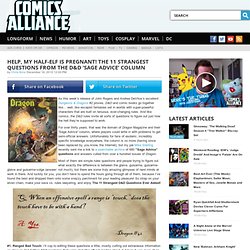 Help, My Half-Elf Is Pregnant! The 11 Strangest Questions From The D&D 'Sage Advice' Column
As this week's release of John Rogers and Andrea DeVitos's excellent Dungeons & Dragons #2 proves, D&D and comic books go together like... well, like escapist fantasies set in worlds with super-powerful characters that are built on tenuous, ever-changing rules. And like comics, the D&D rules invite all sorts of questions to figure out just how the hell they're supposed to work.
MIT Paper Works out Paradox; Fry may not be own Grandfather
(Futurama TM and (c)2010 20th Century Fox Film Corporation. All rights reserved.)
The Story of Mankind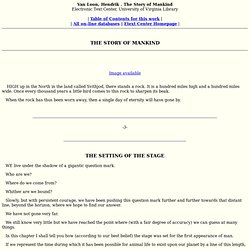 Van Loon, Hendrik .