Games
Multiple Choice Insanity Game | Paranoia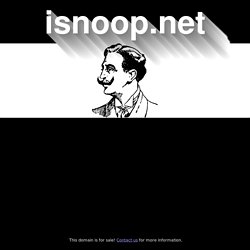 2 active fridge poet s in the past 30 minutes. say can other ier car seven : show soon six thresh learn set form seventy must find than eight more late place our us number has from them was here but four they s the grew this add out up back land were now planted eye will thirty answer idea house took that side field four es while good bread sentence in hundred go far school , take eighty fourty may small does company then from sixty many had state said & ; is we day ! put two : es . that sun water his turn about after again be abuse . self ask two part plant help of country study plant scratching port off never would make three baked food her follow should ier stand also round y ? thousand large 's ' nighty all before teach city then cause such world was see with y it well what 's point . , @ . ' , & ? ; ! , ; : ' ?
About HeroMachine 2 (and how to save an image). If you're wondering why you're on HeroMachine.com instead of UGO, after a long and mutually beneficial partnership the two of us have parted ways. This is now your exclusive home for all things HeroMachine! Check out HeroMachine 3 , join our Forums , participate in our various contests , or enjoy the random comics fun of the blog . Welcome! If you're on a mobile device, you can purchase the Photon Browser from AppsVerse for iOS or Android to enjoy HeroMachine (and all other Flash-based content) on the go.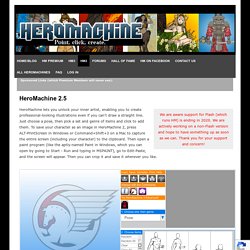 4 Most Addictive Twitter Games!
Twitter is one of the best platforms to connect people on different levels and for various reasons. Its concept of countless short connections and messages has opened the door for a new type of games to emerge . Today, we will present you with a list of 4 of the most addictive games that use Twitter as their communication layer .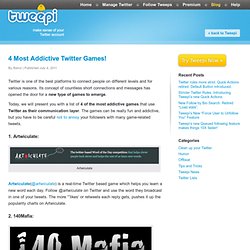 Diceland Official Website
Rolling Dice is a lot of Work
YOU ARE HERE: Meemawbase / Señor Gif / Rolling Dice is a lot of Work Newest Cheezburger Content Share: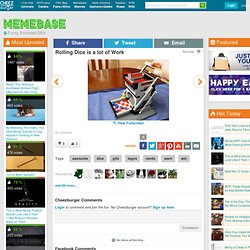 Dice roller