In browser games
Unique Word Game - StumbleUpon
Welcome to Improbable Island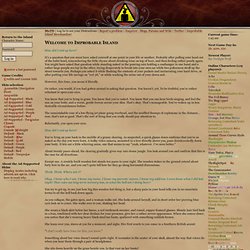 MoTD | Log In to see your Distractions | Report a problem | Enquirer - Blogs, Forums and Wiki | Twitter | Improbable Island Merchandise! How did I end up here? It's a question that you must have asked yourself at one point in your life or another.
Grow Island
Where am I?
The Kingdom of Loathing
Main FAQ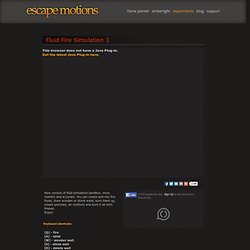 New version of fluid simulation sandbox, more realistic and accurate. You can create and mix fire fluids, draw wooden or stone walls, burn them up, create particles, air emitters and burn it all with fireball.
AndysLife.org
Text Adventure Games | Iron Realms Entertainment
Home :: Dark Legacy :: Multi User Fantasy Text Game