Boardgames
BoardGaming.com Discover New Board Games To Play Log in | Register (Registration is Free!) Skip to content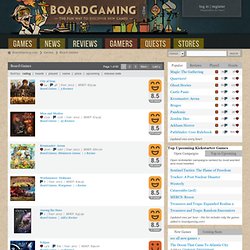 Board Games – BoardGaming.com
The TIME TRAVEL Collective
The Games Journal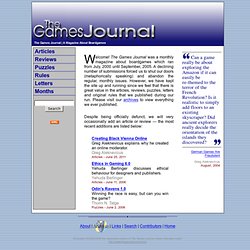 Welcome! The Games Journal was a monthly magazine about boardgames which ran from July, 2000 until September, 2005. A declining number of submissions forced us to shut our doors (metaphorically speaking) and abandon the regular, monthly issues. However, we have kept the site up and running since we feel that there is great value in the articles, reviews, puzzles, letters and original rules that we published during our run. Please visit our archives to view everything we ever published.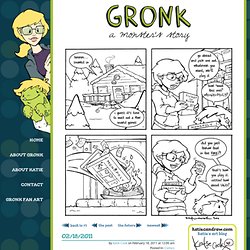 Gronk - 02/18/2011
nobody likes monopoly. nobody. if you think you like monopoly, you've never played a REAL game of it. mike norton has started a new webcomic, battlepug. it's going to be the best webcomic ever drawn… so start reading now so you can tell people you've been reading it from the start http://battlepug.com/
wineweek1.jpg (JPEG Image, 360x308 pixels)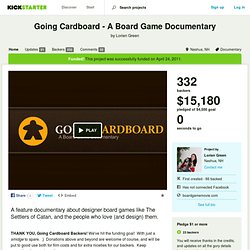 THANK YOU, Going Cardboard Backers! We've hit the funding goal! With just a smidge to spare. ;) Donations above and beyond are welcome of course, and will be put to good use both for film costs and for extra niceties for our backers. Keep spreading the good word!
Going Cardboard - A Board Game Documentary by Lorien Green
Lights. Camera. Fall off the roof. Welcome to Deadwood Studios, home of the million-movie month. You're a bit actor with a simple dream.
Deadwood | Cheapass Games