xofour
Christopher
Eploring new ways to enjoy life.
Get flash to fully experience Pearltrees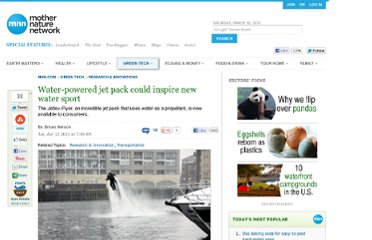 From the mythological tale of Daedelus, who fashioned wings for himself and his son, Icarus, to the rocket science-inspired jet packs of the 20th century, people have been dreaming of personal flight since the beginning of time. Now it seems that dream has actually come to fruition.
Posted to rec.arts.drwho by Simon "the Null Smurf" Oxwell (Hey! That's me!
Description The kingdom is under attack! Defend your realm against hordes of orcs, trolls, evil wizards and other nasty fiends; armed with a mighty arsenal of warriors and mages of your own!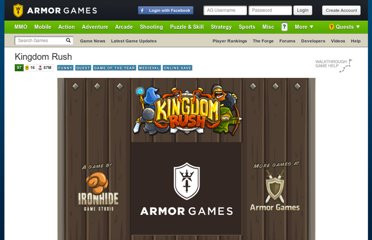 I do enjoy a good tower defence game every now and then by xofour Sep 6
click on a meme category below to view more... Quickmeme Sponsor all your bases are belong to us
Walking Dead fans, check out our latest post: http://go.usa.gov/Q4J There are all kinds of emergencies out there that we can prepare for. Take a zombie apocalypse for example.
Hey gang, Gencon is rapidly approaching!
"artistic junk" (aka junk to look at)
Wordy junk (aka junk to read)