Food
By Julia Bainbridge, Bon Appetit Our Grilled Cheese Slideshow features 15 ooey-gooey takes on the classic comfort food. Before you try your hand at the recipes, though, it's important to get familiar with the proper technique.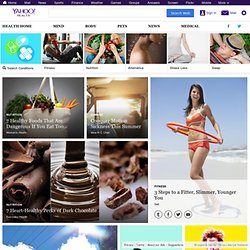 5 Tips for the Ultimate Grilled Cheese - Food on Shine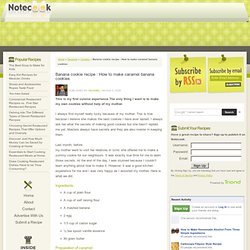 published by Radamel on Aug 5, 2008 This is my first cuisine experience.The only thing I want is to make my own cookies without help of my mother. I always find myself really lucky because of my mother.
Banana cookie recipe : How to make caramel banana cookies