Musik
Beggars Group USA
free MP3 Downloads
When we evaluated The Stand-Ins, we highlighted "Lost Coastlines" as (a) a standout and (b) a continuation of The Stage Names's and the group's seafaring themes and metaphors via its discussion of the turbulent ups and downs (aka waves) facing a working band (aka Okkervil River). It's also "farewell" to the departed Jonathan Meiburg, who duets with Will Sheff, intoning about his voyage into Shearwater. The result is both poignant and rollicking.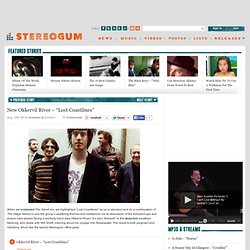 New Okkervil River – "Lost Coastlines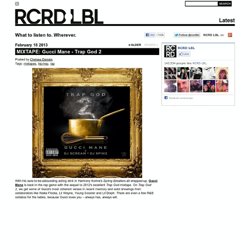 April 3 2013 STREAM: Deerhunter - Monomania "Monomania" seems like the moment where Deerhunter , clearly one of the best bands of the era at this point, enters their '90s Sonic Youth phase where things become crunchier, scuzzier and every move is a grand comment on rock spectacle.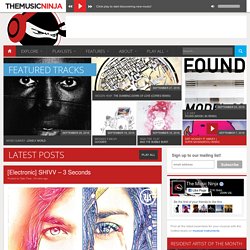 [Get Crunk] Clayton's Friday Party Playlist (Vol. 98) Better late than never, right, ninjas? #danceirresponsibly Fleetwood Mac Big Love (Nic Fanciulli Remix Like I Do (Wile Out!