Web
GWS #1797
979; The Line Between Sour and Sweet
2013 Errata January 11th, 2014 Although we employ a rigorous team of fact-checkers at all times, who — in violation of most worldwide labor laws — don't even get a break to go to the restroom, we have been informed by various busybodies that a few factual mistakes have crept into the occasional comic strip we published in 2013.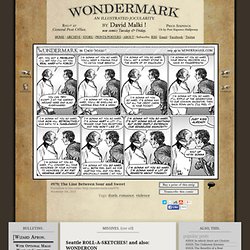 Potentially Offensive License Plate To Be Replaced For Free - Winston-Salem News Story - WXII Winston-Salem
RALEIGH —Thanks to some text message-savvy grandchildren, North Carolina drivers whose license plates have the potentially offensive "WTF" letter combination can replace the tags for free. Internet Acronyms Parents Should Know The News & Observer of Raleigh reported Tuesday the state Division of Motor Vehicles has notified nearly 10,000 holders of license plates with the letter combination.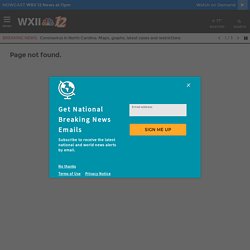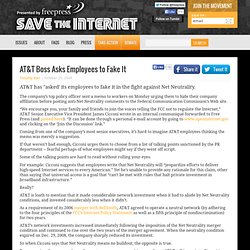 AT&T Boss Asks Employees to Fake It
AT&T has "asked' its employees to fake it in the fight against Net Neutrality. The company's top policy officer sent a memo to workers on Monday urging them to hide their company affiliation before posting anti-Net Neutrality comments to the Federal Communication Commission's Web site. "We encourage you, your family and friends to join the voices telling the FCC not to regulate the Internet," AT&T Senior Executive Vice President James Cicconi wrote in an internal communiqué forwarded to Free Press (and posted here). "It can be done through a personal e-mail account by going to www.openinternet.gov and clicking on the 'Join the Discussion' link." Coming from one of the company's most senior executives, it's hard to imagine AT&T employees thinking the memo was merely a suggestion.
Free MMORPGs, Free MMO List, MMO Free Trials - Content
Tribal Wars
Ice Bots : Online RPG
..:: BeatYa :: Nice to beat You! ::..
Bruce's Paranormal Deathmatch, a fun, free, online battle game!
- nice to see you, to see you [nice] Paranormal Deathmatch is an online battle game where your character fights other people's characters to see who is best. Here is your host, Bruce Forsyth! "Hello and welcome to Bruce's Paranormal Deathmatch. Right, come here me darlin' the rules are as follows; there are 3 types of character - alien, magic and spirit, you fight against other players and if you win I'll give you some Brucie Bonus points and some prize money so you can buy weapons and other lovely things, marvellous." "Your character will do better against one type of character, but find it harder to beat another.
Metaverse Roadmap: Pathways to the 3D Web
cloudmakers.org
The blogosphere is full of armchair critics spouting off opinionated rants. But until recently, ranters without blogs of their own were largely consigned to obscurity. Not anymore. New services like coComment let internet users track, store and automatically republish comments they post on other people's blogs. While coComment is still a work in progress, bloggers seem intrigued by a concept that kicks the pack-rat narcissism of self-publishing up a notch.
News: A New Way to Tame Chaos of Flames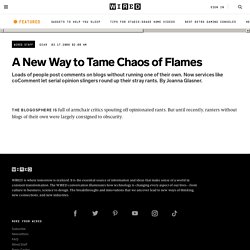 72 Links for GMs, and the GMing Q&A Forum is Here to Stay! - Treasure Tables
By Steve Almasy CNN Monday, October 10, 2005 Posted: 1800 GMT (0200 HKT) (CNN) -- In 1994, most people had to call the bank to check their balances. Or inquire in person, or wait for a paper statement to arrive in the mail. Baseball box scores were found in the newspaper. Weather forecasts came over the phone from the weather bureau, or on TV.
The Internet transforms modern life
MMOGCHART.COM
Science & Nature - Human Body and Mind - Spot The Fake Smile