Photography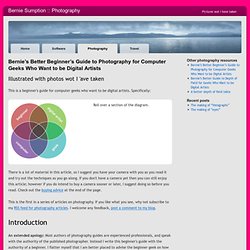 Illustrated with photos wot I 'ave taken
Bernie's Better Beginner's Guide to Photography for Computer Geeks Who Want to be Digital Artists | Bernie Sumption :: Photography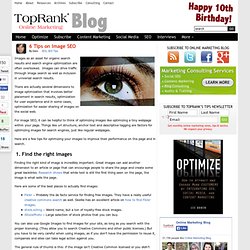 Image SEO - 6 Optimization Tips for Images
Images as an asset for organic search results and search engine optimization are often overlooked.
Marketing Hotelero, Revenue Management, Diseño Web para Hoteles, Comunicación y Relaciones Públicas | HotelJuice
There are no fixed rules in photography, but there are guidelines which can often help you to enhance the impact of your photos. It may sound clichéd, but the only rule in photography is that there are no rules.