Clothes and Stuff
Mace Pepper Gun Blue-Black 80401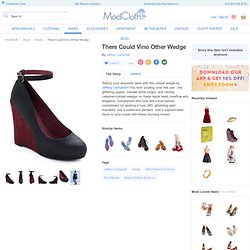 There Could Vino Other Wedge | Mod Retro Vintage Wedges
/productshots/0083/2811/93383dc388163511c0dba8d4be25e211.jpg?1313703461/productshots/0083/2817/2a85aa96d6d143981854e7a71df8a0d7.jpg?1313703468/productshots/0083/2823/b02100389424f1d012fc6f18a80e39fd.jpg?
/productshots/0093/1247/e1abe75d121b408d46ac900479d16c44.jpg?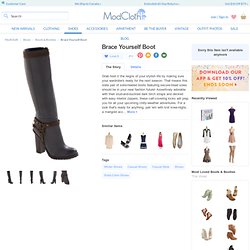 Brace Yourself Boot | Mod Retro Vintage Boots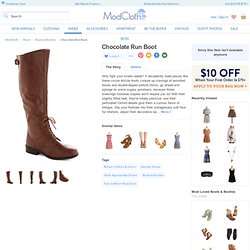 Chocolate Run Boot | Mod Retro Vintage Boots
/productshots/0090/3995/fb55a13641a5dcd3d73d56e5bb7fa53f.jpg?
Valentines Day Heart Jewelry Anatomical Heart by LostApostle
Heart Ring 14K Gold filled Heart on a Sterling Silver by BINSTER
SHIRTS (Black Big Heart Sweater)
pinocchio tank
Blush Military Tee Top - Tops
Open back java dress - Dresses - New In
Petites Tomato Ruffle Dress - Dresses
Coral Sleeveless Midi Dress - Day Dresses - Dress Shop
Red Cowl Neck Pintuck Dress - New In
CLOTHING
Slub Diamonds Top | FOREVER21 - 2000041311
Tie Back Printed Short-Sleeve Tee > clothes > tops > view all tops
Americana Moto Jacket in Clothes at Nasty Gal
Accessibility Information
explore - Forever United
Maria Severyna Black Twill thread Trench Jacket by DDreamCloset
Colorblock Knit Tunic | FOREVER21 - 2078966459
For Consumers in Rhode Island, New York, Minnesota & Massachusetts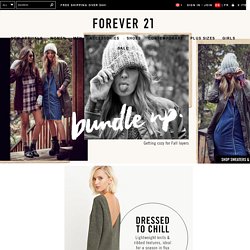 Boyfriend Blazer | Shop Necessary Objects Blazers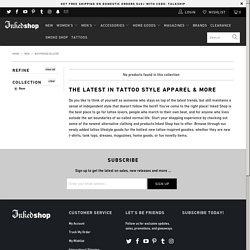 I saw this fireworks display from Burj Khalifa in Dubai and had to share... It's incredible. Okay peeps, here's my wish for the new year...
Womens ASTRONAUT american apparel TriBlend by happyfamily on Etsy
Catty Knit Cardi in Clothes at Nasty Gal
PETIT DEJEUNER BLEU Black Lace Illusion by FleetCollection
Accessibility Information
DRESSES (Lacie Tank Dress in Clothes at Nasty Gal)
/productshots/0100/9893/4b0e962dd2e8d070ad4eadcf1bae31dc.jpg?1330708125/productshots/0100/9899/6ae1a084f45dd9d2604414dd2f3c3888.jpg?1330708135/productshots/0100/9911/33bd64b0499d3d734cd429c9c2c2f1c0.jpg?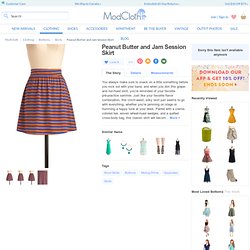 Peanut Butter and Jam Session Skirt | Mod Retro Vintage Skirts
Blush Rose Crochet Waist Dress - Dresses
LACE DRESS - DRESSES - WOMAN - Netherlands
Nina Ricci | Bouclé-satin jacquard wrap skirt 
ideeli | ARK & CO Kimono Sleeve Lace Trim Dress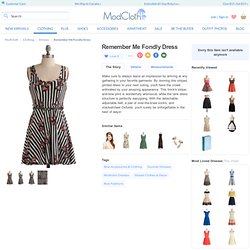 Remember Me Fondly Dress | Mod Retro Vintage Printed Dresses
/productshots/0077/9273/8be578108afd06b81b701e6583d94722.jpg?1309308807/productshots/0077/9279/fb0572c322a423cf21c893985b341f71.jpg?
Nighttime Essence Floral Dress
Tuscan Sun Floral Dress In Apricot | Modern Vintage Back In Stock
Sierra Cutout Dress in Clothes at Nasty Gal
Boardwalk with Me Dress | Mod Retro Vintage Dresses
/productshots/0097/0977/c3beac5bd219f7bee11ef051a26b2ace.jpg?1326484660/productshots/0097/0983/365aaf2eb9ae95adad046be23cc82c75.jpg?1326484669/productshots/0097/0989/97763a26ae03b5fcd75d1d081af0bc43.jpg?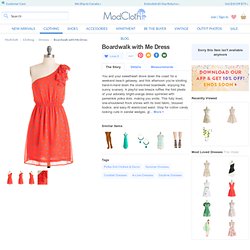 Spin and Loom Dress
Chinese Laundry Turn It Up Brown Multi
Boot up your fashionable operating system with GoJane's selection of stylish cheap boots for women.
zip back combat boot $30.80 in NATURL WHISKY - Boots
Carmen Harness Short - View All - The Frye Company
Laredo Madison Burnished Red
Floral Bow Wedges | FOREVER21 - 2000037041
Stylista Strut Wedge | Mod Retro Vintage Wedges
Coast is Clear Wedge | Mod Retro Vintage Wedges
Willa Yellow Rafia Wedge - Shoes
River-80 Tribal Print Round Toe Wedge
VOLCOM HAPPY SUMMERS CREEDLERS
Street Beat Backpack
Trendy Women's Clothes - Trendy Women's Clothing
Drop Box Pleat Dress in Mustard
The Lawson Skirt