Open Textbooks
Why Public Speaking Matters Today
Public speaking is the process of designing and delivering a messageAny verbal or nonverbal stimulus that is meaningful to a receiver. to an audience. Effective public speaking involves understanding your audience and speaking goals, choosing elements for the speech that will engage your audience with your topic, and delivering your message skillfully. Good public speakers understand that they must plan, organize, and revise their material in order to develop an effective speech. This book will help you understand the basics of effective public speaking and guide you through the process of creating your own presentations.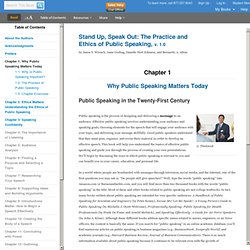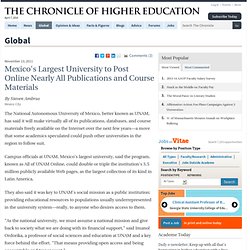 Mexico's Largest University to Post Online Nearly All Publications and Course Materials - Global
By Steven Ambrus
When the governors of the nation's two most populous states bang the drum for schools to switch to electronic textbooks, you gotta think that the transition away from paper and toward digital devices would be rapidly under way.
Build Your Own Digital Textbooks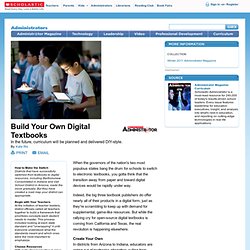 Google Advanced Book Search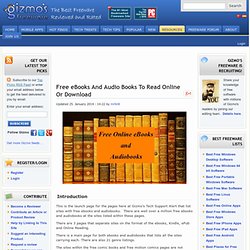 Introduction
'Bookless' textbook study launched at Foothill
Search Results: textbooks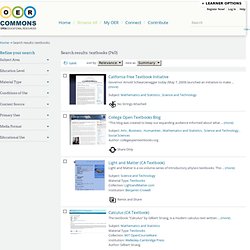 CK-12's Geometry delivers a full course of study in the mathematics of ...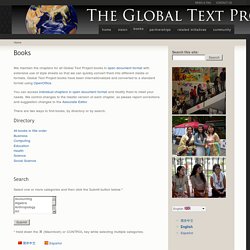 Books | Global Text Project
We maintain the chapters for all Global Text Project books in open document format with extensive use of style sheets so that we can quickly convert them into different media or formats. Global Text Project books have been internationalized and converted to a standard format using OpenOffice. You can access individual chapters in open document format and modify them to meet your needs.
Textbooks- OLR Design Lab