Web Tools
Used by productive people and teams at: Drag & Drop
Home | Dropmark® — Organize, collaborate, and share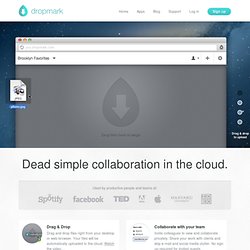 The educational wikis on this page are listed in alphabetical order.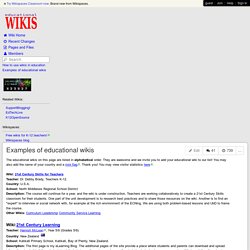 Peg it up, Move it Around, Get it Done.
It became a catch phrase across Skype as we built Pegby: let's go to the Board .
The Wordle of this list!
Five Best Online File Storage Services | Digital Tools and Education | Scoop.it
Working with the same files in multiple places used to be a hassle.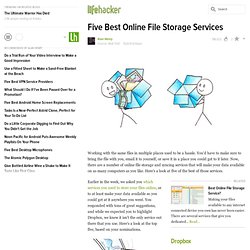 Free Technology for Teachers
Over the last couple of months Evernote has become my favorite tool for bookmarking websites and saving files. Evernote allows me to access my bookmarks and files from all of my devices whenever I'm connected to the Internet. I also like the tagging and sorting options that I have available to me in Evernote. Before using Evernote I used Google Bookmarks.