Web Tools
Used by productive people and teams at: Drag & Drop
Home | Dropmark® — Organize, collaborate, and share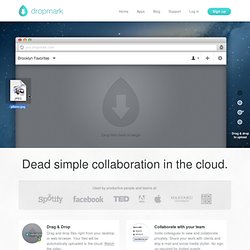 Peg it up, Move it Around, Get it Done.
It became a catch phrase across Skype as we built Pegby: let's go to the Board .
The Wordle of this list!
Five Best Online File Storage Services | Digital Tools and Education | Scoop.it
SpiderOak not only protects your privacy more so than Dropbox, with SpiderOak you can get up to 50GB free through referring friends.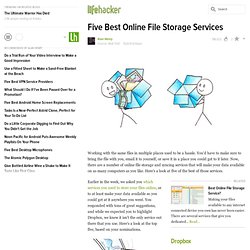 Free Technology for Teachers