Miscellaneous
Get flash to fully experience Pearltrees
A moving collection of iconic photographs from the last 100 years that demonstrate the heartbreak of loss, the tremendous power of loyalty, and the triumph of the human spirit. Warning: Some of these will make you weep.
// Provide alternate content for browsers that do not support scripting // or for those that have scripting disabled. Alternate HTML content should be placed here. This content requires the Adobe Flash Player.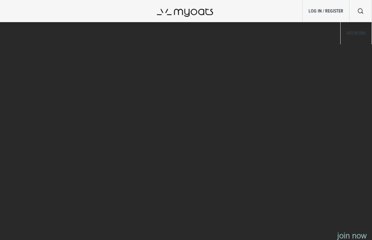 Don't limit yourself to just plugging in simple search terms to Google; check out this infographic and learn a search string search or two. You don't need to limit yourself to searching just for simple strings; Google supports all manner of handy search tricks.