Multi curriculum sites for e learning
teach different
Battling for the Soul of Education Moving beyond school reform to educational transformation: The findings and recommendations of 3 decades of synthesis Download from battlingforthesoulofeducation.org Your brain is the planet's most powerful learning machine. But our current systems of education aren't doing enough to unlock our true potential.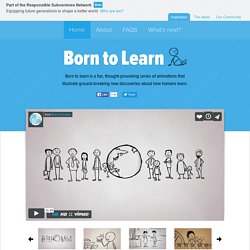 Technology in the Classroom
This is a guest post from Samantha Morra of EdTechTeacher.org, an advertiser on Free Technology for Teachers. Many of us using technology in the classroom find ourselves caught between two worlds: Apple and Google. Apple's iPad is a fantastic tool in the classroom which provides students with various opportunities to consume, create, and communicate. Similar to a swiss-army knife, it is only limited by how we choose to use it. At the same time, Google apps provide students with cloud-based services, from search to document creation and sharing, that work seamlessly on iPad. So, what are some of the best ways to experience Google on the iPad?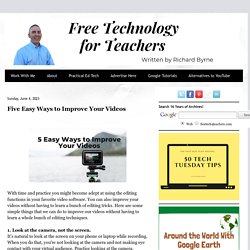 ALTEC, the umbrella organization for the 4teacher tools, manages the Technology Rich Classroom (TRC),Title II-D initiative in Kansas. Take a look at the powerful 21st Century learning taking place in these classrooms! 4Teachers.org works to help you integrate technology into your classroom by offering online tools and resources.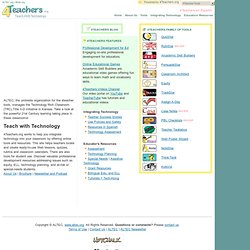 This is Chef Solus' kitchen where he does all his wonderful cooking. He loves teaching his explorers all about healthy meals and good kitchen habits. Kevin and Ashley were visiting Chef Solus in his kitchen one day when they noticed a special plate that was seperated into different colored sections. They asked Chef Solus what kind of plate it was. Chef Solus told them it was called a MyPlate and it shows you how much of each food group you need to eat for each meal. What a terrific idea thought the two explorers!
Kids Nutrition Arcade -Fun Healthy Food Games for Kids, Chef Cooking Games, Healthy Meals, Food Label Learning Games, Eating Healthy, Free Interactive Educational Games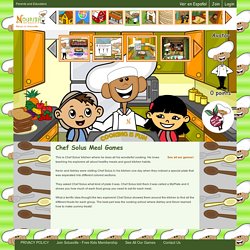 Dear Teachers and Parents - We are adding more educational resources every day for teachers and homeschoolers that are teaching preK-grade 6. Excuse our 'dust' as we move into high gear!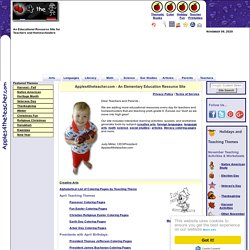 Advertisement. (Already a member? Click here.)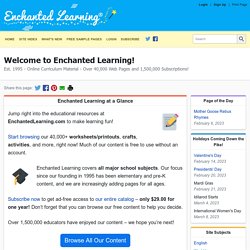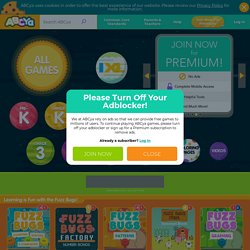 ABCya.com is the leader in free educational kids computer games and activities for elementary students to learn on the web. All children's educational computer activities were created or approved by certified school teachers. All educational games are free and are modeled from primary grade lessons and enhanced to provide an interactive way for children to learn. Grade level lessons incorporate areas such as math and language arts while introducing basic computer skills. Many of the kindergarten and first grade activities are equipped with sound to enhance understanding. Fun children's Holiday activities are available in grade level sections!