Education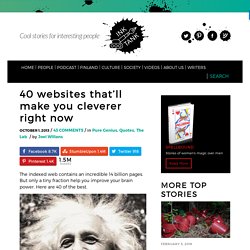 khanacademy.org – Watch thousands of micro-lectures on topics ranging from history and medicine to chemistry and computer science! freerice.com – Help end world hunger by correctly answering multiple-choice quizzes on a wide variety of subjects!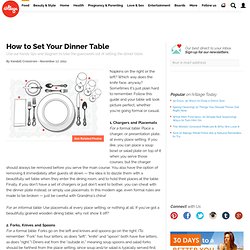 How to Set a Table
Napkins on the right or the left? Which way does the knife face, anyway?
Mba Programs
About Expert Village | Watch. Learn. Do. Enjoy Expert Village videos? Every detail counts when you're learning-- clear picture quality videos, so you dont miss the essential information.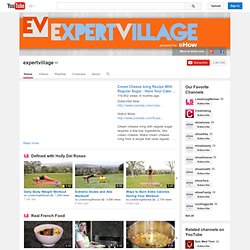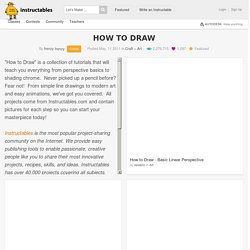 "How to Draw" is a collection of tutorials that will teach you everything from perspective basics to shading chrome. Never picked up a pencil before? Fear not! From simple line drawings to modern art and easy animations, we've got you covered. All projects come from Instructables.com and contain pictures for each step so you can start your masterpiece today!
English – I love you Afrikaans – Ek het jou lief Albanian – Te dua Arabic – Ana behibak (when to say to male ) Arabic – Ana behibek (for saying to female ) Armenian – Yes kez sirumen Bambara – M'bi fe Bengali – Ami tomake bhalobashi (Amee toe-ma-kee bhalo-bashee) Belarusian – Ya tabe kahayu Bisaya – Nahigugma ako kanimo Bulgarian -Obicham te Cambodian – Soro lahn nhee ah Cantonese Chinese – Ngo oiy ney a Catalan – T'estimo Cherokee – Tsi ge yu i Cheyenne – Ne mohotatse Chichewa – Ndimakukonda Corsican – Ti tengu caru (to male) Creol – Mi aime jou Croatian – Volim te Czech – Miluji te Danish – Jeg Elsker Dig Dutch – Ik hou van jou Elvish – Amin mela lle (from The Lord of The Rings, by J.R.R.
How to say I Love You in 100 languages, ILU, I Luv you, LOVE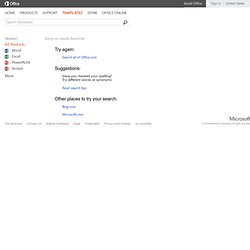 <div class="cdOLblEmRed cdSearchResultsMargin">Warning: This site requires the use of scripts, which your browser does not currently allow.
EMR - Emergency Medical Responder