Marketing
Why Many Links On Facebook Don't Get Click-Throughs
Social Media Marketing
Marketing
Editor's note: This guest post is written by Aileen Lee, Partner at venture firm Kleiner Perkins Caufield & Byers, where she focuses on investing in consumer internet ventures. Full disclosure: some of the companies mentioned below are KPCB-backed companies, including One Kings Lane, Klout and Plum District (both of which count Lee as a board member).
Social Proof Is The New Marketing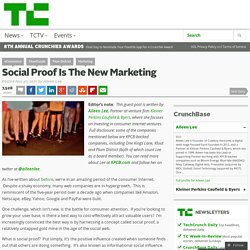 Heinz Kammerer (63) hat mit Teppichen und Fliesen ("Ikera") gehandelt, bevor er 1993 die Weinhandelskette Wein & Co gründete.
"Weil Österreich die feigsten aller Politiker hat" - Konsum - derStandard.at › Wirtschaft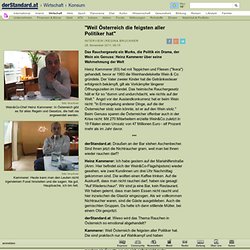 UnMarketing
#003: The Power of One Brand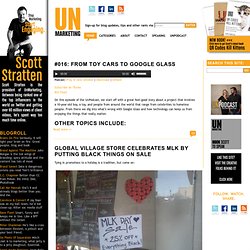 (20) Andy Johns (ibringtraffic) on Twitter
Twitter Reach Report Results for profschat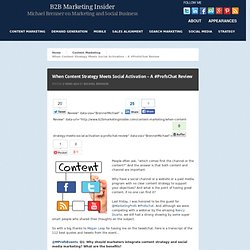 When Content Strategy Meets Social Activation – A #ProfsChat Review
Review" data-via="BrennerMichael" > People often ask, "which comes first the channel or the content?"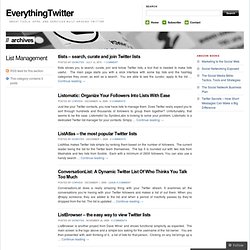 List Management
tlists – search, curate and join Twitter lists tlists allows you to search, curate, join and follow Twitter lists, a tool that is needed to make lists useful.
Marketing | Marketing