AppiPhonePad
Voyages-sncf
Description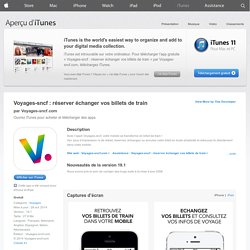 Trip Journal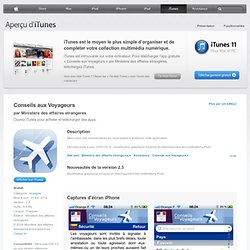 Conseils aux Voyageurs
Description
Meteogram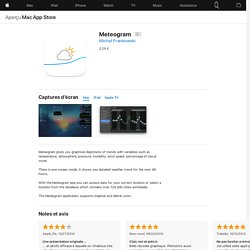 Description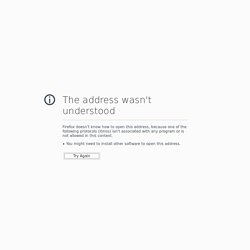 Photogene
Description Photogene is the ultimate tool for all your photo editing needs: - It's a full featured photo editor. - Powerful collage maker. - Supports uploading multiple photos. With Photogene you can easily browse, improve and export multiple photos.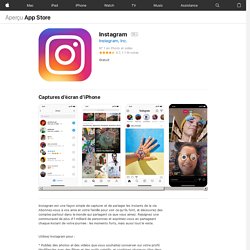 Instagram
Description
Snapseed
Description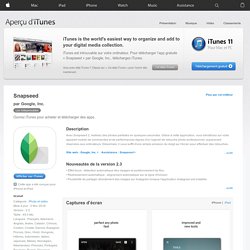 FX Photo Studio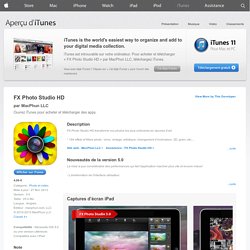 Description
TiltShift Generator
Description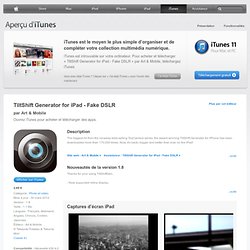 Description This is a user-friendly application to create stylish posters and various invitation cards. * Phoster has been selected by Apple Featured on the iTunes Home Page in 66 app stores around the world!
Phoster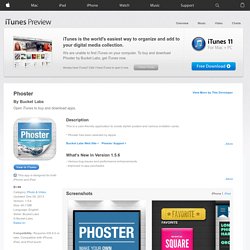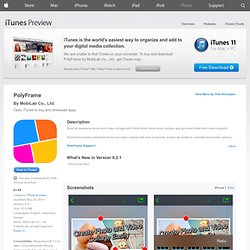 Description
PolyMagic
Stereolizer
Description
KORG iELECTRIBE
KORG iKaossilator
Description
Looptastic
Description Create your own non-stop remixes and electronic compositions in an incredibly intuitive way. Simply drag and drop some loops, mix it up with a DJ-style mixer and add effects with Touch Pad control.
Pages
Keynote
PhotoSync
Evernote
GoodReader
iCompta 2
FileMaker Go
iSort