Editor Imagen y video
Sketch Paint & Cartoon
Using @Screenr to create and embed some kick butt training vignettes for a presentation. *LOVE* this website by @Articulate! #rocks —ross_sanders @screenr is awesome. Looking for excuses to use it. http://screenr.com/ —AbigailHS Where has @screenr been all my life?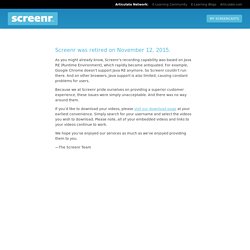 Download free and premium stock photos and illustrations for websites, advertising materials, newspapers, magazines, ebooks, book covers and pages, music artwork, software applications and much more. All our free images are of high quality, produced by our community of professional stock photographers and digital illustrators. Royalty free photos for business and personal use Our free photos and illustrations are ideal for business, personal and educational use. Every image is free, with an option to buy larger images at reasonable prices.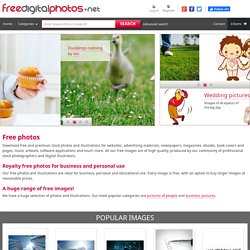 Tutorial Gimp | tecno4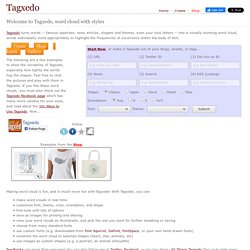 Tagxedo turns words -- famous speeches, news articles, slogans and themes, even your love letters -- into a visually stunning word cloud, words individually sized appropriately to highlight the frequencies of occurrence within the body of text. Create Shop Learn Gallery The following are a few examples to show the versatility of Tagxedo, especially how tightly the words hug the shapes. Feel free to click the pictures and play with them in Tagxedo. If you like these word clouds, you must also check out the Tagxedo Facebook page which has many more candies for your eyes, and read about the 101 Ways to Use Tagxedo. Now...