Infographi 3D
For first part click here Instruments for architectural geodesy drafting from "Catalogue modèle de l'architecte 1913" (Paris, France) What is it that they do? "Now regard this pure white sheet of paper!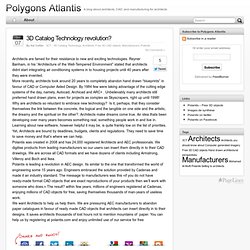 Polygons Atlantis
Kobone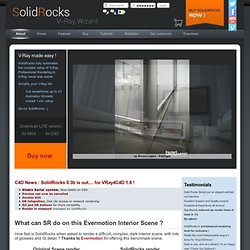 SolidRocks - SolidRocks
C4D News : SolidRocks 0.3b is out.... for VRay4C4D 1.8 ! Stable Serial system. Now stable on OSXPreview can now be cancelledSmaller GUI.