Design ideas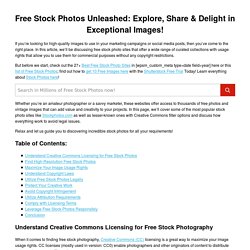 Major Performance Upgrade 10.19.11 One of the ongoing challenges we have been facing is slow response time for uncached queries. This has been due mainly to trying to sort the results we send back, which often number in the many tens of thousands or more. As of today we have a... Celebrity Images from Image Collect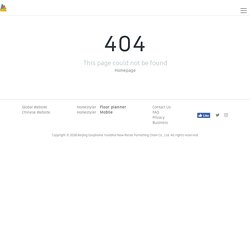 © 2012 Autodesk, Inc. All rights reserved. Use of the service is subject to the Homestyler Terms of Use . Autodesk is a registered trademarks or trademarks of Autodesk, Inc., and/or its subsidiaries and/or affiliates. All other brand names, product names or trademarks belong to their respective holders. Apache Ant, Apache HTTP Server Project, Apache Struts, Apache Tomcat, Enunciate and Jets3t are licensed under the Apache License, Version 2.0 (the "License"); you may not use this file except in compliance with the License.
Posted by FBeditor on November 8, 2013 in Books | ∞ A book is one of the most interesting and valued things a person can possess. It brings you into a world that has never been reached by your imagination, and a reality that you never thought existed. Below are the books that can significantly impact your life and your world.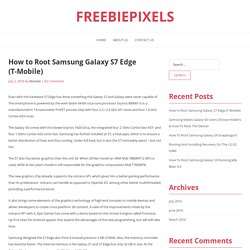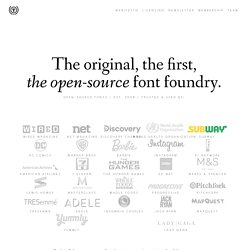 We're done with the tired old fontstacks of yesteryear. The web is no longer limited, and now it's time to raise our standards. Since 2009, The League has given only the most well-made, free & open-source, @font-face ready fonts. Like any revolution, we aim to make progress, & we need help.
Fancy > Western fonts
1 Year of Web FontFonts: Exclusive FontFont For Free
Exactly one year ago, on February 24, 2010, FontFont premiered its Web FontFonts. FSI FontShop International was the first type foundry to offer a type collection specifically aimed at web designers: 1250 FontFonts available in .eot and .woff font format, and optimized to achieve the best possible legibility on screen. Since then this number has grown to almost 2,500. One month before the launch of Web FontFonts – at the occasion of Firefox 3.6's release – FontShop gave away its first .woff font FF Nuvo for free.