Deals
DailySteals® | Online Deals | Deals Site : DailySteals.com
LocoBuy
1 Deal For All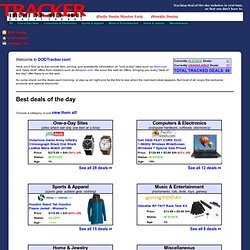 Here you'll find up-to-the-minute item, pricing, and availability information on "one-a-day" sites such as Woot.com and "daily deal" offers from retailers such as Amazon.com. We scour the web for offers, bringing you every "deal of the day" offer there is on the web. So come check out the deals each morning, or stay up all night and be the first to see when the next day's deal appears. But most of all, enjoy the exclusive products and special discounts! Choose a category, or just view them all!
Daily Hat Deal | Deals on New Era Hats | Hataday
SparkleCartel - fine jewelry and accessories one deal at a time - home
That Daily Deal - 2 Pack - Emery Cat Boards With Cat Nip W/ Free De-Shedding Brushes
You will receive 5 individual retail packed tarps of the selected size per order. Made of industrial grade polyethylene, these all purpose weather resistant poly tarps provides extra tough washable protection for camping, covering and other applications. The tight weave and lamination, double-strong rope reinforced hems and rust resistant grommets will stand up to all kinds of weather and even freezing temperatures. Product Features: Rot and tear-resistant Rust-resistant grommets Waterproof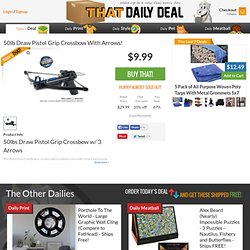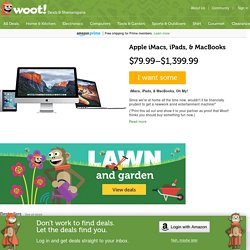 "Just slowly remove the item. Thank you." "Do you know what this is?" "Uh, yeah. I've seen this sort of thing before.