Tech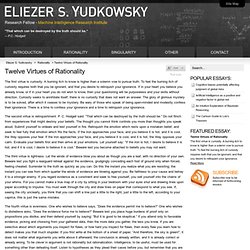 The first virtue is curiosity. A burning itch to know is higher than a solemn vow to pursue truth. To feel the burning itch of curiosity requires both that you be ignorant, and that you desire to relinquish your ignorance. If in your heart you believe you already know, or if in your heart you do not wish to know, then your questioning will be purposeless and your skills without direction. Curiosity seeks to annihilate itself; there is no curiosity that does not want an answer.
This page is intended to help users of the Motorola NVG510 Modem/Router identify and solve some issues that I (and others) have encountered. It has a list of questions and answers to the most common problems after the intro part. Intro The two most common problems are: Webpages do not load fully.
Motorola NVG510 help page for AT&T U-Verse users | Ron Berman @ Haas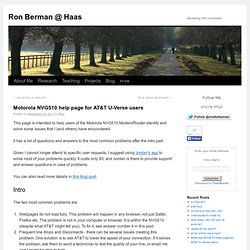 Designed by CIID students Hyeona Yang and Joshua Noble . Raincatch is a rain coat that looks like a huge black garbage bag with a series of little tubes that transforms collected rain water into purified drinking water. The Raincatch collects rain and then purifies it.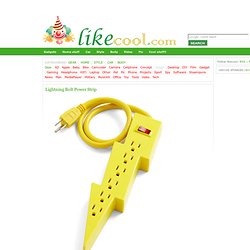 Gear : Design Magazine
Last summer, we took you to night school and walked you through building your own computer. What we didn't do at the time is give you a suggest parts list for that new computer. In this post—which we'll update regularly as prices and components change—we'll walk you through the parts and hardware we'll need for the best of two different system builds: a mid-range PC for those on a budget, and an enthusiast's system for gamers and media professionals. While some consider the desktop a dead platform, there are still plenty of us who use them as much as or in addition to laptops or tablets, love to play PC games, or just enjoy getting our hands dirty and building our own systems from scratch. Before we go any further, we should point out that these PC builds are designed to optimize your all-around computing experience, with special emphasis on PC gaming.