Universities
LIBRARIANS' RESOURCE CENTRE. Home Page & Site Map. The page you are looking for might have been removed, had its name changed, or is temporarily unavailable.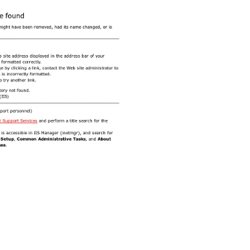 Please try the following: Make sure that the Web site address displayed in the address bar of your browser is spelled and formatted correctly. If you reached this page by clicking a link, contact the Web site administrator to alert them that the link is incorrectly formatted.
Page not found - Queens College Cambridge. Colours of the Cambridge Colleges See also a page of colours of blades of college boat-clubs. new Jan 2000 Christ's College.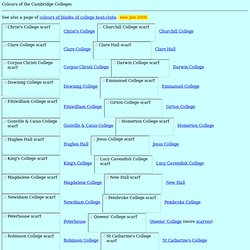 School Calendar - Physics and Astronomy, University of Birmingham. ...we want to hear from you Tell us about your experience of using our new intranet pages.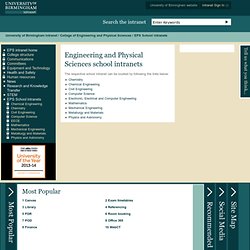 Did you find what you were looking for? Have you learnt something new today? Or do you wish we could improve your intranet experience? University of Birmingham - eLibrary. University of Essex :: Home page. What To Take To University. TSR Wiki > University > Freshers > What To Take To University This is a descriptive inventory of nearly everything you could possibly want to take to university with you.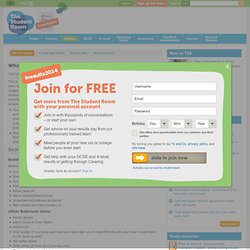 It has been compiled from suggestions given by people already at university to prospective students and freshers. Using this as a guide, rather than a prescriptive list, hopefully you shouldn't forget anything vital! (And if all else fails, you can always buy them when you get there!) Think carefully about the amount of stuff you take to Uni - and avoid taking heaps of extra stuff 'just in case'. University of Hertfordshire - UK. Applications and UCAS. GCE Advanced Level. The A Level logo The General Certificate of Education Advanced Level—generally termed the GCE Advanced Level or, more commonly, the A Level—is an academic qualification offered by educational bodies in the United Kingdom and the British Crown dependencies to students completing secondary or pre-university education.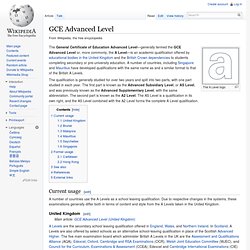 A number of countries, including Singapore and Mauritius have developed qualifications with the same name as and a similar format to that of the British A Levels. The qualification is generally studied for over two years and split into two parts, with one part studied in each year. The first part is known as the Advanced Subsidiary Level, or AS Level, and was previously known as the Advanced Supplementary Level, with the same abbreviation. The second part is known as the A2 Level. University of Sussex. Student Handbook : Students : Activities. Welcome.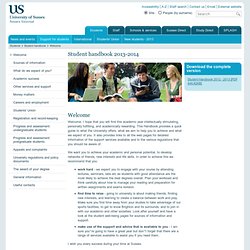 I hope that you will find this academic year intellectually stimulating, personally fulfilling, and academically rewarding. This Handbook provides a quick guide to what the University offers, what we aim to help you to achieve and what we expect of you. It also provides links to all the web pages for detailed information of the support services available and to the various regulations that you should be aware of. We want you to achieve your academic and personal potential, to develop networks of friends, new interests and life skills.
In order to achieve this we recommend that you: University of Birmingham. University of Birmingham. UK Active Map of Universities and HE Institutions.
---