Phones
Accurate broadband performance information for consumers, governments and ISPs
Is the LCD screen on your LG Kf700 broken?
LG KF700 Broken LCD Display Screen Replacement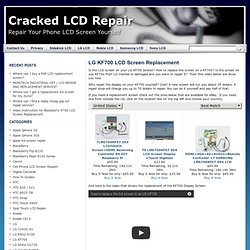 SonyEricsson Hardware-Repair Area [Archive] - Page 12
All Motorola phones
Mobile Phones | Compare FREE Mobile Phones & Cheap Mobile Phone Deals
MobileLocate: 30 Day Free Trial - mobile phone tracking, track mobile, mobile tracking, trace mobile, tracking, minor planet, trace mobile, phone trace, mobile phone trace, mobile phone location, locate mobile, mobile phone locator, track mobile phone, tr
Mobile Phones | Huge Mobile Phone Deals On The Latest Smartphones
Things you should know about cellphones There are - shortText.com
2u | Mobile Phone Insurance & Other Cheap Gadget Insurance Quotes UK | Compare Insurance Quotes Online
O2 | Explore | We're always thinking of you. Our existing customers always get the very best deals
The creator of this page or the ISP(s) hosting any content on this site take no responsibility for the way you use the information provided on this site. These files and anything else on this site are here for private purposes only and should not be downloaded or viewed whatsoever!
Free Software Download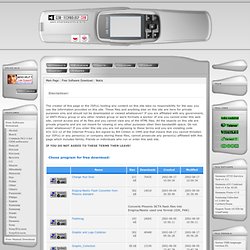 Nokia UK - world leader in mobile phone industry
Mobile Phones, Internet, Email and Mobile Broadband - T-Mobile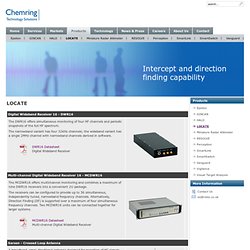 A broadband, omni-directional antenna designed for reception of HF signals between 1-30MHz. The robust, self-supporting design consists of a combined monopole with crossed loops which provides excellent coverage over the entire upper hemisphere. This passive antenna offers simultaneous reception of vertical, right-handed and left-handed circular polarisations, and has integral matching transformers to permit direct connection to 50ohm systems.
Roke | Locate - Intercept and Direction Finding Products
'Sitefinder' Mobile Phone Base Station Database
If you require a replacement screen, phone cover and screwdrivers, they can be purchased here: http://www.formymobile.co.uk/proddetail.php?prod=kp500lcd Tools required for disassembly: Phillips screwdriver, plastic tool such as a guitar plectrum or credit card. Remove your back cover, battery, sim, memory card and stylus. Four screws need to be removed (circled). Run something like a credit card around the join of the back cover to release it from the rest of the phone.
LG Cookie KP500 disassembly
LG LCD screens
TELEPHONE FILE - INDEX, BRITISH TELEPHONES, ERICSSON ARCHIVE, SWITCHBOARDS, PAX, PABX, PMBX, BT EQUIPMENT, GPO, POST OFFICE, AUSTRALIAN TELEPHONES AND MORE
International Country Calling Codes and World Time Zones
How to Upgrade, Repair, Disassemble a Sony/Ericsson Mobile (Cellular) Phone
Need to repair your SonyEricsson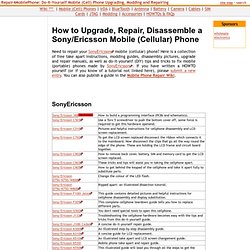 What is the THG?
SMS Text Messages - UK Information and Advice
This page contains links and information regarding SMS text messaging in the UK What is SMS? SMS stands for Short Message Service, but is more commonly known as "texting".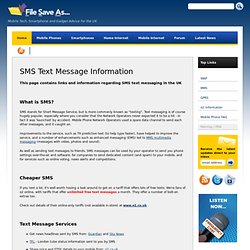 GRYNX » Build your own Chat-Cord