Aviation
RF-man's Radio Site
Untitled
Aviation Safety Network >
Hot Air Ballooning Questions, Balloon Flight Gift Voucher In Chelmsford, Braintree, Colchester, Brentwood, Essex UK
If you are looking to buy a Balloon ride as a gift choosing a company or an "operator" as they are called for hot air balloon rides in Essex can be difficult. Below we give some general advice for those considering an Essex air balloon ride as either a gift or for themselves.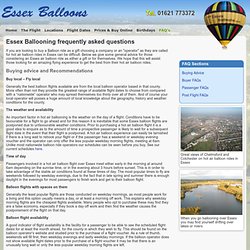 Cheap flights | Free flight comparison from Skyscanner.net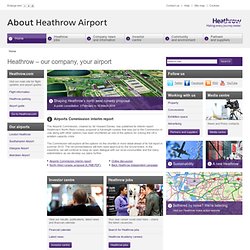 The Airports Commission, chaired by Sir Howard Davies, has published its interim report.
BAA: Official Site for BAA Airports
For Air shows add Common Air Display Frequencies: 121.175, 130.675, 132.90, 130.50, 130.625, 134.55 and NATO Common Frequencies:122.1, 257.8, 123.3, 344.0, 362.3, 385.4 Display Team Frequencies can be found here.
Radio / Aviation Scanner Frequencies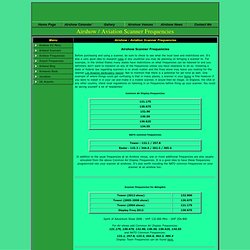 Military Airshows in the UK
AirQuiz
FREE Flight Tracker & Flight Status | FlyteComm