Manga / anime
Anime A - Read Manga Online
Manga Here - Read English Manga Free Online. Manga is Here!
Fairy Tail Announcement Posted Dec 28th, 2013 by Jinn In this week's chapter there's a color page with anime announcement stuff on it. I asked vox to give us a short summary of what's on it to share with all of you, so here you go: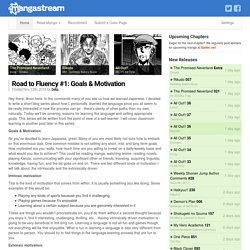 Manga Stream - Read free manga online!
One Manga - The home of manga!
Read Manga Online for Free. Online Manga Reader
Manga Fox - Read Manga Online for Free!
VIZ ANIME: Free Anime Online. All the Time. Naruto, Bleach & More!
VIZ Media
theanimenetwork
Idol Adventures: AKB48 Ne-Mouse Premieres Posted by: SOber | January 13, 2014 Our Prescription for Your Fever [Pitch]: AKB48 NE Mouse Today, Anime Network's got AKB48 of a different variety…a variety show that is! You'll get to see the girls of AKB48 in a way you haven't yet. They'll take on a series of challenges, and how they'll go about doing so is anyone's guess. This will certainly make you sing for joy, so don't miss a second! ...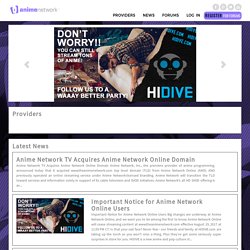 Crunchyroll - Watch Naruto Shippuden, Bleach, Anime Videos and Episodes Free Online