Interior design / elements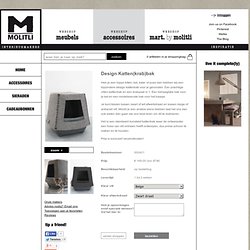 Heb je een hippe kitten, kat, kater of poes dan hebben wij een bijzondere design kattenbak voor je gevonden. Een prachtige vilten kattenbak en een krabpaal in 1. Een behaaglijke bak voor je kat en een modebewuste bak voor het baasje. Je kunt kiezen tussen zwart of wit afwerkdraad en tussen beige of antraciet vilt.
Accessoires – Design Katten(krab)bak (000421)
Italian Design Factory – Alessi products
Alessi - Gabriel Ross Canada
Furniture
Knoll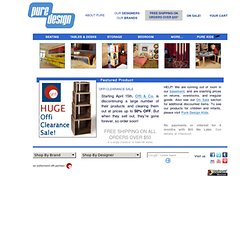 The ever-popular Herman Miller Eames Hang-it-all was originally designed in 1953, in whimsical colors, for kids. It is now available in an "adult" version, in classic white or black. in a single checkout, to lower-48 states HELP! We are running out of room in our basement, and are slashing prices on returns, overstocks, and irregular goods.
Furniture for the Home, Office, Home Office, and More at Pure Design Online!
BENSEN
Ligne Roset | North America | CANADA
Eva Zeisel Originals - Furniture and Collectibles
Philippe Starck - Official website
Stelton
Thank You! Thank you to all our supporters who have purchased Eames Foundation prints in support of the Eames House. See embossing detail! Please consider supporting us by checking out these prints at http://www.eameshouse250.org.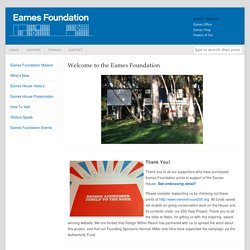 Eames Foundation
Arne Jacobsen - Arne Jacobsen
karim rashid