Travel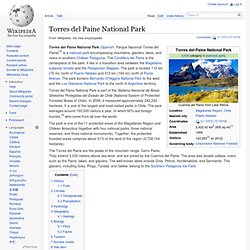 Torres del Paine National Park
Torres del Paine National Park (Spanish: Parque Nacional Torres del Paine)[2] is a national park encompassing mountains, glaciers, lakes, and rivers in southern Chilean Patagonia.
Editor's note: This is a guest post from Creek Stewart of Willow Haven Outdoor. The term 'Bugging Out' refers to the decision to abandon your home due to an unexpected emergency situation–whether a natural disaster or one caused by man. A 'Bug Out Bag' is a pre-prepared survival kit designed to sustain you through the journey to your destination once you've decided to 'Bug Out' in the event of an emergency evacuation.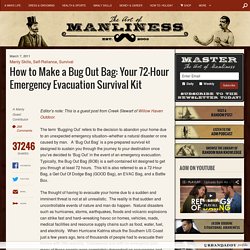 Boarding at Ryanair, no assigned seats
Discount airlines in Europe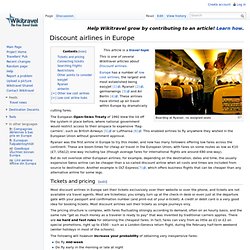 Rail travel in Europe travel guide
High speed railway lines in Europe A German ICE train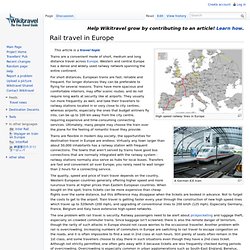 This article is a travel topic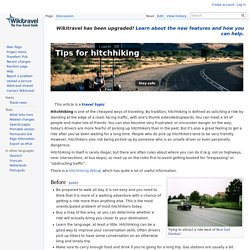 Europe travel guide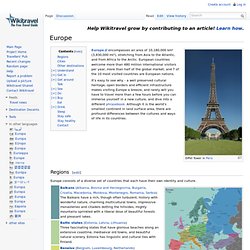 Europe encompasses an area of 10,180,000 km² (3,930,000 mi²), stretching from Asia to the Atlantic, and from Africa to the Arctic. European countries welcome more than 480 million international visitors per year, more than half of the global market, and 7 of the 10 most visited countries are European nations.
Free Worldwide Travel Guides
SERVAS - Home Page