Wedding
Weddings. By mrshoughten | Inspired Plans, Weddings mrshoughten Image by one2onephotography via Katherine And Sean's Brighton Beach Engagement Shoot Planning a wedding is a fun and special time for not only the couple, but for everyone in their circle.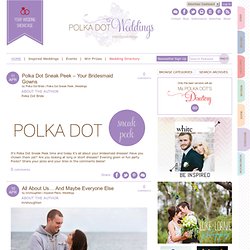 Weddings by Blue Sky Papers. Wedding Dresses, Bridesmaid Dresses & Wedding Planning Tools » The Knot. Wedding Dress Pictures. Loading...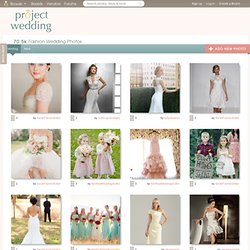 Loading... Loading... Filter. Ultimate Bride. One White Dress | The Blog for Brides. Wedding Dresses - Wedding Songs - Wedding Ideas - Wedding Websites.
---