Wedding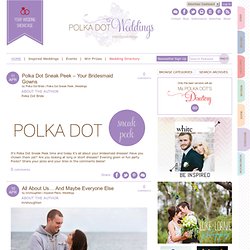 by mrshoughten | Inspired Plans, Weddings mrshoughten Image by one2onephotography via Katherine And Sean's Brighton Beach Engagement Shoot Planning a wedding is a fun and special time for not only the couple, but for everyone in their circle.
Weddings
Weddings by Blue Sky Papers
Wedding Dresses, Bridesmaid Dresses & Wedding Planning Tools » The Knot
Wedding Dress Pictures
Loading... Loading... Loading... Filter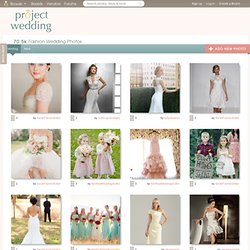 Ultimate Bride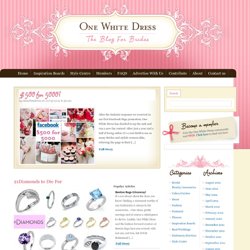 What normal girl wouldn't shrill with excitement at the sight of a shimmering, sparkling engagement ring? Not only the symbol of devotion and commitment but surely the prettiest adornment destined to bring a smile every time you look down at it. That's why I love it when I find a jewellery designer who can provide [...] Full Story Occasionally I'll stumble across a wedding gown which just screams 'theme, theme, theme' to me!
One White Dress | The Blog for Brides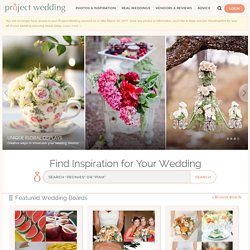 Loading... Loading... Loading... Create inspiration boards, share ideas with your friends and wedding vendors, get feedback from brides like you, and lots more!