Spring Break
The 78 (St. Germaine, champagne, grapefruit juice - our version of the oft-riffed French 75) The Bramble (Lemon, gin, flavored gelatin, blackberry liqueur) Bushwacker (2 kinds of rum, ice cream, Kahlua liqueur, Bailys, crème de cacao) Candy Corn Jigglers (non-alcoholic - sweetened condensed milk, orange flavored gelatin dessert) Cosmopolitan (Cranberry juice, Orange flavored vodka, Grand Marnier or Cointreau, Roses Lime)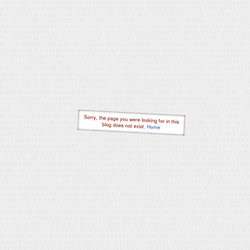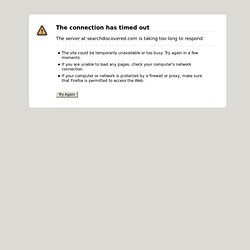 When it comes to my beverages, I'm a huge fan of bubbles: sparkling water, soda (yes, I love the stuff), beer and champagne. Oh, champagne. I could give or take regular old wine, but add some sparkles to it and I'll happily drink the entire bottle in one sitting. Not that I've ever done that… Another food I can down copious amounts of at once? Strawberries.
Skittles Vodka Party Favors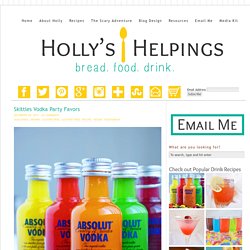 Isn't that just what you always want to see when you come to a blog?