Drinks
Homemade Chocolate Vodka & Bottle ∙ How To by Boberts Pod on Cut Out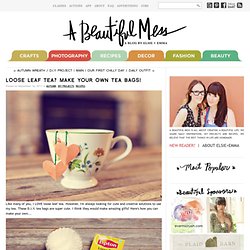 Like many of you, I LOVE loose leaf tea. However, I'm always looking for cute and creative solutions to use my tea. These D.I.Y. tea bags are super cute.
Bubble Tea Recipe: How to make Boba at home!
For years we tried to make bubble tea at home with no luck.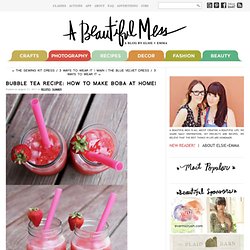 Do you have any coffee lovers on your holiday gift list this year? (If not, feel free to go ahead and put me on your list!)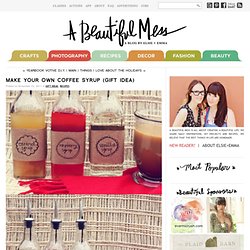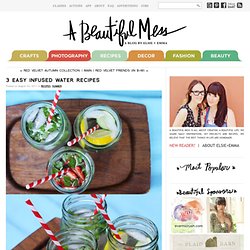 3 Easy Infused Water Recipes
Infused waters are one of my favorite warm weather beverages. These fancy waters are perfect for parties or just a special treat to yourself!