Around the World
100 Abandoned Houses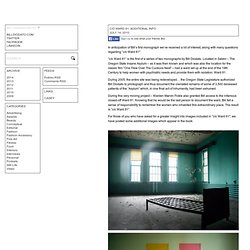 c/o Ward 81: additional info « BILL DIODATO
In anticipation of Bill's first monograph we've received a lot of interest, along with many questions regarding "c/o Ward 81″. "c/o Ward 81" is the first of a series of two monographs by Bill Diodato. Located in Salem – The Oregon State Insane Asylum – as it was then known and which was also the location for the classic film "One Flew Over The Cuckoos Nest" – had a ward set up at the end of the 19th Century to help women with psychiatric needs and provide them with isolation: Ward 81.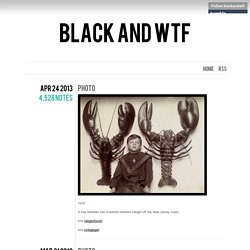 Dorothy Gulliver in a publicity photo for The Collegians. (via vintagegal ) 1920s
Welcome to the Hakone Open-Air Museum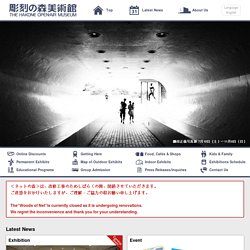 Welcome to THE HAKONE OPEN-AIR MUSEUM
Galerie de Soffia Gisladottir
Galerie de Jean-Michel Priaux
Isfahanian Art ! | Flickr : partage de photos !
Islamic Art2 | Flickr : partage de photos !
Damascus, Sayida Zainab Mosque | Flickr : partage de photos !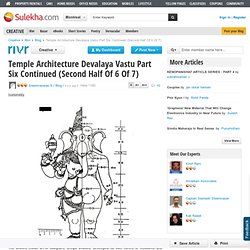 The ancient Indian art of sculpture, Shilpa Shastra, developed its own norms of measures and proportions. It is a complex system of iconometry that defies rigid definitions .It is called Talamana paddathi , the system of measurements by Tala, the palm of hand (from the tip of the middle finger to the wrist). It plays a central role in the creation of temple icons and images. Iconometry (the doctrine about proportions) was an integral part of the Murti shilpa, creation of the idols.
Temple Architecture – Devalaya Vastu - Part six continued (second half of 6 of 7) : sreenivasarao s blogs on sulekha, Temple architecture; blogs, sreenivasarao s blog from india