Religion
BIBLE IMPORTANT READ EVERYDAY!!!!!!!!!!!!!!!!!!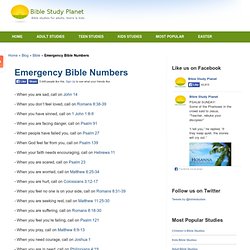 - When you are sad, call on John 14 - When you don't feel loved, call on Romans 8:38-39 - When you have sinned, call on 1 John 1:8-9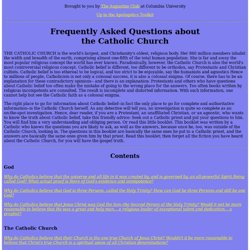 Brought to you by The Augustine Club at Columbia University
The Fundamentals of Meditation - Global One TV
How Do I Know Gods Will? | Teens
What Is Globalization? - Global One TV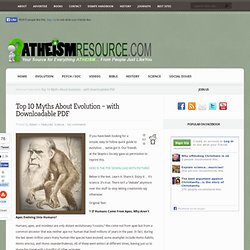 If you have been looking for a simple, easy to follow quick guide to evolution… we've got it.