Shopping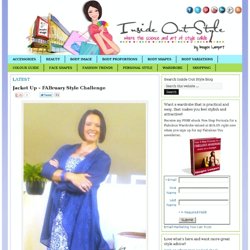 Inside Out Style blog by Imogen Lamport personal stylist
September 11, 2012 By Imogen 3 Comments Michelle Farrar-Eagles Today's Stylish Thoughts come from Michelle Farrar-Eagles of the Fashion Playground. Michelle is an image consultant and blogger who is based in Sydney Australia. 1.
Fun/Interesting Gift Ideas
Tip #19: Save Money, Eat Well and Look Hot in Less Than an Hour
This is Tip #19 of of the Save $1,000 in 30 Days Challenge. (See past tips.) This is a guest post by Susan Su.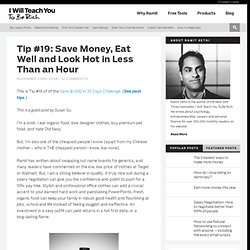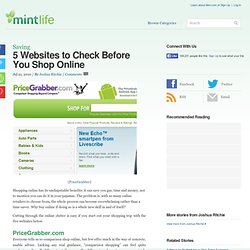 (PriceGrabber) Shopping online has its undisputable benefits: it can save you gas, time and money, not to mention you can do it in your pajamas. The problem is, with so many online retailers to choose from, the whole process can become overwhelming rather than a time-saver.
Calais Upholstered Bed
Luxurious 900 GSM Egyptian Cotton 6-piece Bath Towel Set
Dual Wave Versatile Blender 52147
Read a few recent comments here... (Or Reseller Ratings for all our latest reviews!) "What a true gem! Ananda Apothecary goes above and beyond with their essential oils, the array of carrier oils and flower essences. I've placed two orders and received both promptly two days later. The quality is sheer perfection.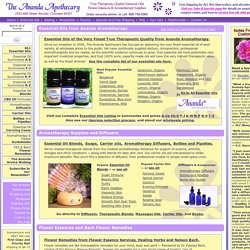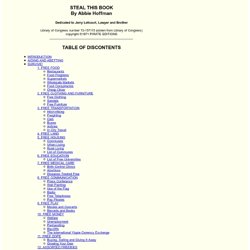 Library of Congress number 72-157115 (stolen from Library of Congress) copyright ©1971 PIRATE EDITIONS Restaurants Food Programs Supermarkets Wholesale Markets
Groceries & Coupons: How I Get It All Free or Cheap : Mommy PR
I know you are thinking "Oh shes one of THOSE people". Nope. I am no extreme couponer, crazy coupon lady, or someone who clears shelves. That's not me at all. I am somewhere between overly organized and above normal.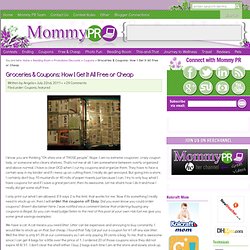 Designer Junior Apparel for $15 for less!
Secrets of the Web: Where to Go for Watches and Jewelry at up to 80% Off | H...