Chiaroscuro
20110615_eclipse_politis1024.jpg from nasa.gov. &Млечный путь& - Раздел комп. искусство - Фотограф... t26zeye7.jpg from centerblog.net. 18262.jpg from emotionimages.ru. Rd1ckkqcq8s0qccdz0d7.jpg from iran-forum.ir. 3D art wallpapers digital fantasy artist: free desktop background design...
Copyright © All images of the fantasyartdesign.com collections are copyrighted by the original author, not this website.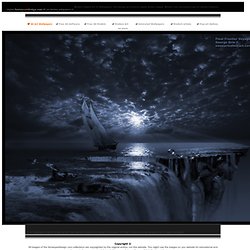 You might use the images on you website for educational and demonstration purposes only by including a mandatory reference link to fantasyartdesign.com. <a href=" Fantasy Art 3D Wallpapers:</a> modern digital art, 3D artists, computer desktop backgrounds. Please do not link images directly to the site, download and store them on your web server. Visitors are allowed to download art works for personal use free of charge. Chicago-lights-1191505-xl.jpg from nationalgeographic.com. Jpg from nikdaum.com. 48208_0_1208x1005.jpg from nationalgeographic.com - StumbleUpon. 3797977.jpg from outdoor-photos.com.
---