Ramdon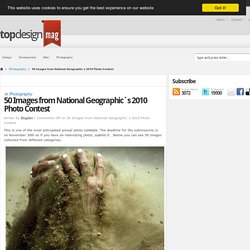 This is one of the most anticipated annual photo contests.
Randomness means different things in various fields.
Randomness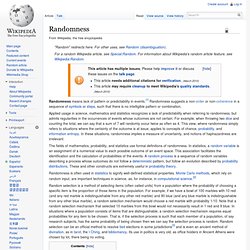 Fotorecopilatorio » Curiosidades
spuky's reviews
1 день осени - # .shirt wooooooot 111 pic pack
Poleras en NQB .
Photo Manipulation - 40 Examples of Incredible Photo Manipulation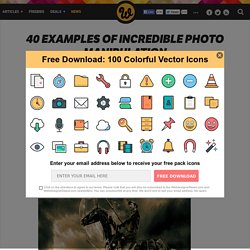 Photo manipulation is an ever evolving collaboration between photography and graphic design.
Posted on March 15th, 2008 by Itay The following is a selection of over 50 of photos captured at the precise instant! Nothing like a great photographer, at the right place and time, with a quick eye and fast shutter!
Great Photos – Caught At The Right Time | Itay's World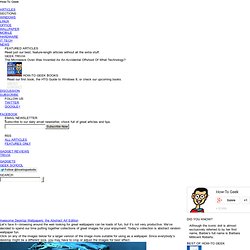 Let's face it—browsing around the web looking for great wallpapers can be loads of fun, but it's not very productive.
Awesome Desktop Wallpapers: the Abstract Art Edition
Bobby-Rubio-X-hangover.jpg (JPEG Image, 1190x770 pixels) - Scaled (69%)
Great Photos – Caught At The Right Time – Part II | Itay's World
Absolutely Amazing Photography by Irene Suchocki | smashingpicture.com
"I am a self-taught freelance photographer. I was born in Toronto, but moved to Montreal in 2001, and will be forever grateful to my high school French teacher.
And self-conscious angst_2.gif (400×409)
12 Wackiest Foot Tattoos
Every Day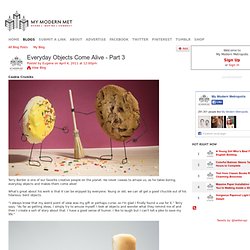 Cookie Crumbs
UPDATE: The Return of Bent Objects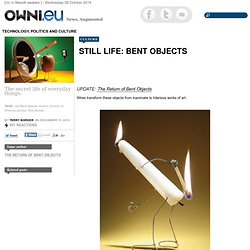 The Jacky Winter Group represents Australian Illustrators
Mail-Order Bride Artist Terry Border is one of those people who has a secret gift. He can take boring, everyday objects and make them come alive!