To Buy
Article by Lily I'm a French full time student and a part-time blogger.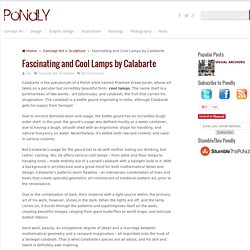 Keyper's Cove by KeypersCove on Etsy
Figure Drawing for All It's Worth
Staedtler Marsgraphic 3000 Duo Watercolor Brush Markers
Marsgraphic 3000 Duo Markers feature a foam brush tip on one end and a fine point fiber tip for detail work, sketching, and illustration on the other end. The richly colored dyes in these watercolor markers blend easily with water for creating a variety of effects. Their ink is , odorless, and .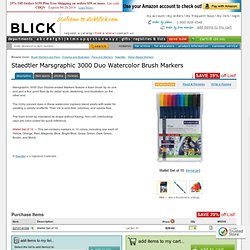 Half-Life 2 Headcrab Plush
Batman: Dark Knight Returns
The Amazing Desktop Dinosaur Plant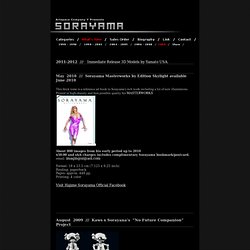 Hajime Sorayama Official | What's new?
May 2010 /// Sorayama Masterworks by Edition Skylight available June 2010
WonderWorld Artbook - Preorders closed by *einlee on deviantART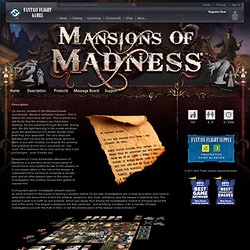 Description
Mansions of Madness - Description
When photographer James Mollison was asked to do a project on children's rights , he found himself thinking back to his childhood bedroom and the deep importance it played in his upbringing. Taking that idea with him around the world, he photographed a diverse cross section of children and the bedrooms they call home.