To Buy
Fascinating Lamps by Calabarte | Pondly
Article by Lily I'm a French full time student and a part-time blogger.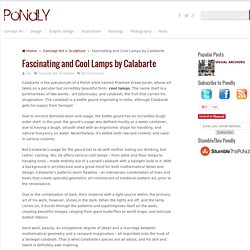 Keyper's Cove by KeypersCove on Etsy
Welcome to Ballistic Publishing
Figure Drawing for All It's Worth
Staedtler Marsgraphic 3000 Duo Watercolor Brush Markers
Half-Life 2 Headcrab Plush
Batman: Dark Knight Returns
The Amazing Desktop Dinosaur Plant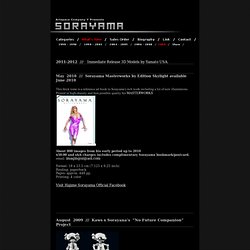 Hajime Sorayama Official | What's new?
May 2010 /// Sorayama Masterworks by Edition Skylight available June 2010
WonderWorld Artbook - Preorders closed by *einlee on deviantART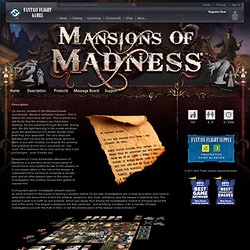 Description
Mansions of Madness - Description
When photographer James Mollison was asked to do a project on children's rights, he found himself thinking back to his childhood bedroom and the deep importance it played in his upbringing. Taking that idea with him around the world, he photographed a diverse cross section of children and the bedrooms they call home.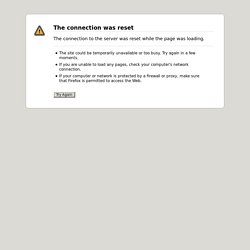 Where Children Sleep: A Diverse World of Homes