Art & Graphic Design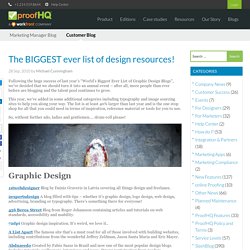 Following the huge success of last year's "World's Biggest Ever List of Graphic Design Blogs", we've decided that we should turn it into an annual event – after all, more people than ever before are blogging and the talent pool continues to grow. This year, we've added in some additional categories including typography and image sourcing sites to help you along your way.
Sketchoholic.com | Drawing Contest: Sketch-o-daily Friday October 15th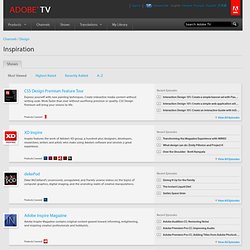 TV
Inspiration CS5 Design Premium Feature Tour Express yourself with new painting techniques.
Tutorial Introduction: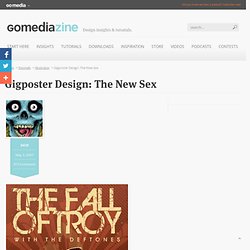 The new Palomino Blackwing 602 pencil is a fine tribute to the Eberhard Faber Blackwing 602
I started writing about the Eberhard Faber Blackwing 602 pencil in December of 2002. A lot of people love this pencil, not only for its soft lead, but for its unique eraser and ferrule, its metallic dark gray finish, and for its motto: "Half the pressure, twice the speed."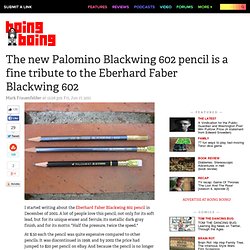 3D Animated Movies
List of Art Books Reviewed