Beauty
Prometi que o tutorial de hoje ia ser caprichado, não foi?
Things From Diva "Tutorial for graduation skin + hair + make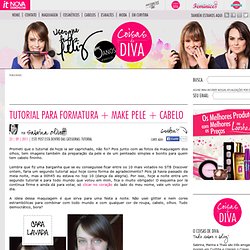 Materials needed: -Pink Nail Polish -Black Nail Polish -Nail design tool (with round pointy metal to create dots) -Base coat -Top coat or dry polish
Nail Art Tutorial: Pink + Black Designs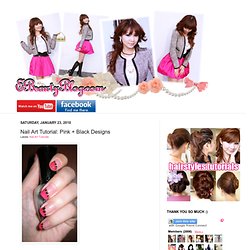 photo: justin coit for thebeautydepartment.com post designed by kristin ess Our email box is literally flooded with requests for updos so here's a fun one to get us all going!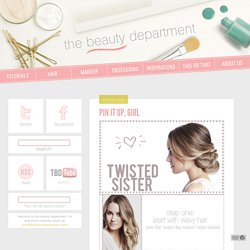 Triple-wrap leather bracelet with blue tigereye beads Let me begin by stating the obvious – this style of wrapped leather bracelet is EVERYWHERE this season.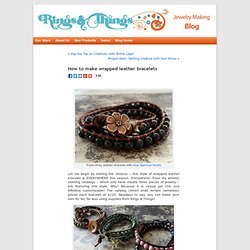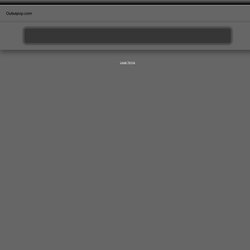 These are quite adorable.. Pajama eaters, a soft toy that you can use to store stuff. You know, for kidz that hate folding their jammies for the day.
R4y2r.jpg (JPEG Image, 788x3110 pixels)
The cascade braid recently exploded as the new "trend braid" of the season. The waterfall effect looks cool and complex, but it's easier to style than you think. Give this beautiful braid a try when Beautylish takes you through the how-to!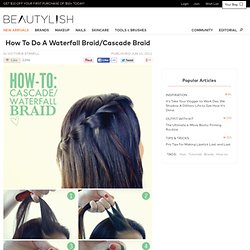 To enable volume discounts on this site, use coupon code: BULKRATE during checkout.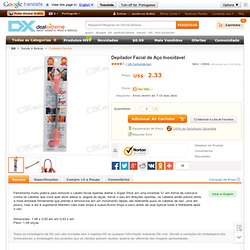 Stainless Steel Facial Hair Remover
I wore a more relaxed version of this hair style in an outfit post in June of 2009 but for reasons unbeknownst to me, I never did a tutorial for it.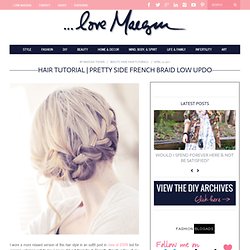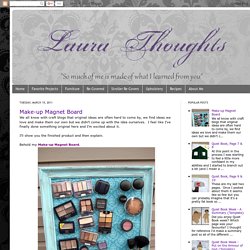 We all know with craft blogs that original ideas are often hard to come by, we find ideas we love and make them our own but we didn't come up with the idea ourselves.
Mrs. Priss