Wellyeahmakeme
Here's some of my vintage-inspired DIY projects from my August 21st wedding!
Let's be honest, ladies.
Swatchbook Weddings » Blog Archive » 21 ITEMS: Wedding Day Emergency Kit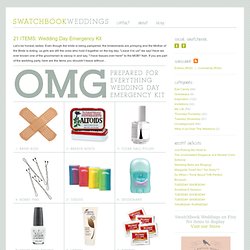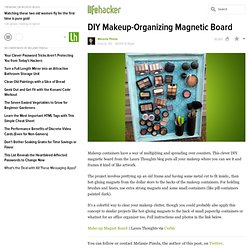 As is, this is too cluttered, but the idea could be made much better pretty easily.
How to French Braid Hair | eHow.com
Whole Wheat BBQ Shrimp Flatbreads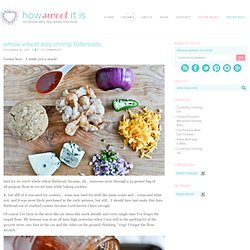 Lookie here… I made you a snack!
Cake fo' life.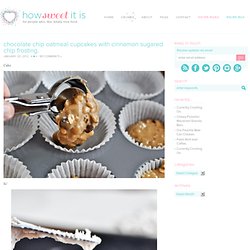 Chocolate Chip Oatmeal Cupcakes with Cinnamon Sugared Chip Frosting
Chocolate Lover's Cupcakes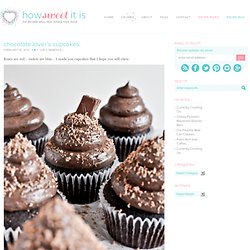 Roses are red… violets are blue… I made you cupcakes that I hope you will chew.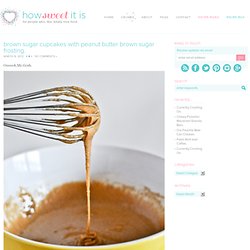 Oooooh.My.Gosh.
Brown Sugar Cupcakes with Peanut Butter Brown Sugar Frosting
Heeeey.
Toasted Sesame Ginger Salmon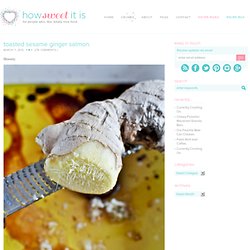 Spicy Parmesan Shrimp Skillet
Let's talk about your dinner tonight.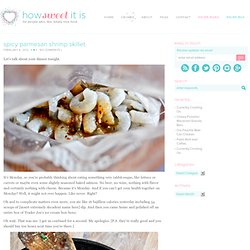 Breakfast is truly the most important meal of the day; not in food amount, but because it's the first food intake, it defines how you start your day. Now, when you write that your stomach feels awful, what do you mean exactly? Are you hungry?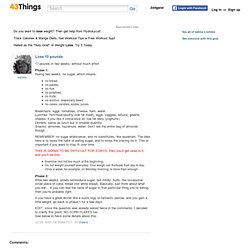 Speedy's Sandwich Bar & Cafe
Shopping in London – London shops and Shopping Guides – Time Out London
Discover What To Do in London Theatre, Art, Music, Bars and Pubs, Theatre, Festivals, Attractions, Restaurants
The Circular Cruise is truly a Hop-on, Hop-off service, offering passengers unlimited travel throughout the day enabling travellers to disembark and re-embark at any of the en-route piers that the vessels call at on their way downstream to St.Katharine's Pier.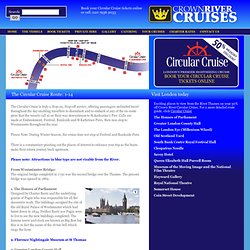 Crown River Cruises | Tour Cruises
HOME - Free British Afternoon Tea Guide
Harry Potter Real Locations - photo 6
Welcome to the definitive guide to getting the most out of London: our list of the 101 best things to do in the capital, which has been put together by Time Out's troop of expert writers and editors (along with suggestions from well-known London bloggers). Our roll call represents the very best this city has to offer – from top museums and cultural days out to great shops and markets and restaurants, with a few unique tours of London along the way. See the full list or choose a category below to get started...
The East End Thrift Store
Städtetipps von Insidern: London - Lieblingsorte in London - Bild 1 - Reise
In Reiseführern finden Touristen "Städte-Klassiker", doch selten steht darin, wo der beste Platz für ein Picknick ist oder wann außergewöhnliche Clubs öffnen.
THE DINER
Rootmaster - Brick Lane
1 check-in here ROTD 29/1/2011