Nature
- StumbleUpon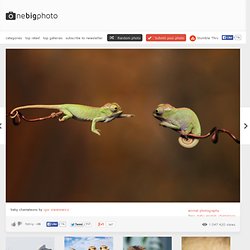 baby chameleons photo
Random photo Submit your photo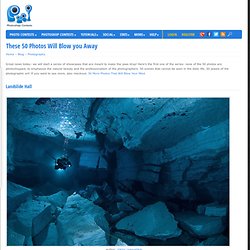 These 50 Photos Will Blow you Away
Great news today: we will start a series of showcases that are meant to make the jaws drop! Here's the first one of the series: none of the 50 photos are photoshopped, to emphasize the natural beauty and the professionalism of the photographers. 50 scenes that cannot be seen in the daily life, 50 jewels of the photographic art!
World Sunlight Map
All sizes | Two levels
The Art of Negative Space. on the Behance Network
160.jpg (JPEG Image, 950x633 pixels)
10 Examples of Incredible Starry Night Sky Photography, and a How-To Video
By Daily Mail Reporter UPDATED: 09:40 GMT, 11 May 2011 Swimming through an area of extreme natural beauty, this diver surveys the underwater canyons on his either side.
The growing gap between the Eurasia and North American tectonic plates
Fine Art Photography & Prints
6a0105371bb32c970b0147e17a3198970b-pi (JPEG Image, 1597x2400 pixels) - Scaled (29%)
Crystal River - The most beautiful river on earth [Pics]
Cano Cristales - Crystal River. River of five colors, as the locals call it, originates in the south of the mountain chain Macarena, Colombia, and flows eastward to its confluence with the Guayabero river. In the Cano Cristales found five colors: yellow, blue, green, black and red.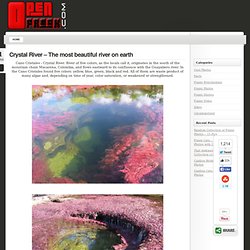 Happiest Sheep in the World - SRSLYcute
waterfalls.walking.to.work
moonvenus_kaplan_4255.jpg (JPEG Image, 4255x2830 pixels) - Scaled (20
image::Petr_Hubka.jpg (JPEG Image, 950x839 pixels) - Scaled (79%)
My God, it's full of stars" by Thomas Zimmer
Posted by NEO on June 25th, 2011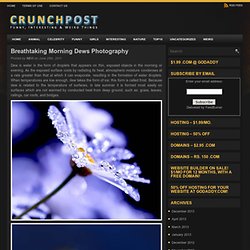 Breathtaking Morning Dews Photography
Most Amazing Time Lapse Video of Milky Way Ever Made. Seriously.
amazing places around the world |
36 Jaw-Dropping Nature Photos
Lower Lewis River Falls, Gifford Pinchot National Forest, Washington.jpg (JPEG Image, 1600x1200 pixels) - Scaled (61%)