Storage
VMTN Discussion Forums: Failover: EVA8K <-> EVA8K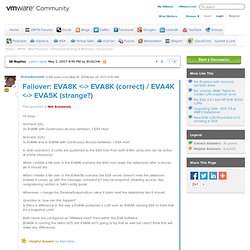 We don't know what VMware ESX server does to differentiate between alternate paths and snapshots, do we? At least I have never seen detailled documentation. Maybe it checks some parts of the SCSI inquiry string which includes the controller type (EVA4000=HSV200, EVA8000=HSV210, EVA5000=HSV100/HSV101):
Stage 1: Identify the need.
Six steps to ILM implementation - Network World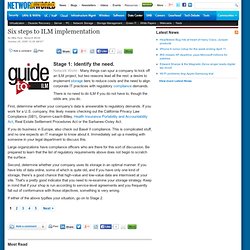 Remember everything. | Evernote Corporation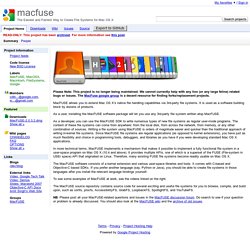 Please Note: This project is no longer being maintained.