Corporate matters
Remember that special moment when we all realized that the Web was going to remake yard sales and auctions, but we didn't know yet who was going to win?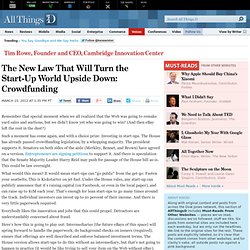 Dan Shapiro (Randy Stewart photo)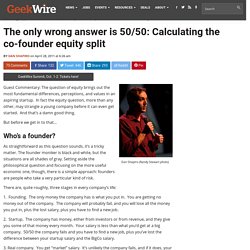 The only wrong answer is 50/50: Calculating the co-founder equity split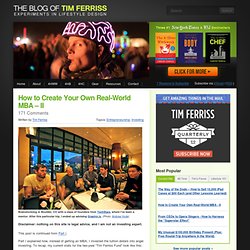 Brainstorming in Boulder, CO with a class of founders from TechStars , where I've been a mentor.
How to Create Your Own Real-World MBA – II
Interviewing for a job can be tough.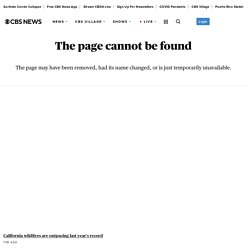 Job interviewing 101 -- 6 essential questions to ask every candidate
The Wisest Entrepreneurs Know How to Preserve Equity
Harry Campbell So you want to be an Internet billionaire.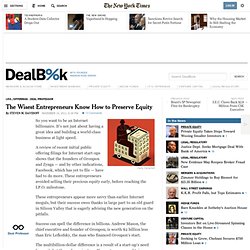 Take the Money and Run: An Insider's Guide to Venture Capital
[Editor's note: Gerry Langeler of OVP Venture Partners shares an excerpt from his new book "Take the Money and Run: An Insider's Guide to Venture Capital." ]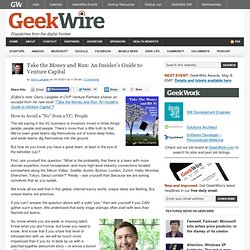 Understanding How Dilution Affects You at a Startup