Site Construction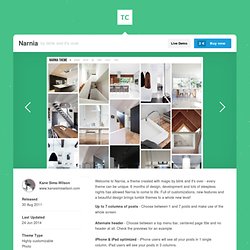 Narnia Tumblr theme by blink and it's over | Theme Cloud
6 months of design, development and lots of sleepless nights has allowed Narnia to come to life. Full of customizations, new features and a beautiful design brings tumblr themes to a whole new level! Up to 7 columns of posts Choose between 1 and 7 posts and make use of the whole screen. Alternate header Choose between a top menu bar, centered page title and no header at all.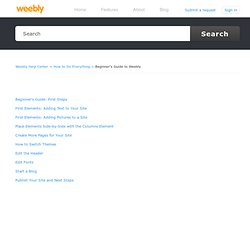 Beginner's Guide - Weebly Support
We're sorry none of us are available to chat right now. Please try during our normal chat hours: Mon - Fri 8am - 5pm Pacific Time (11am - 8pm Eastern Time). If you're seeing this message during our normal chat hours, it means we're all busy helping other customers.
California Get Your Business Online - Easy, fast and free websites from Google
Meta Tag/Description, Geo Tag, Sitemap & KML
Topics Author Recent Articles Popular Articles
Frames Suck Most of the Time (Jakob Nielsen's Alertbox December 1996)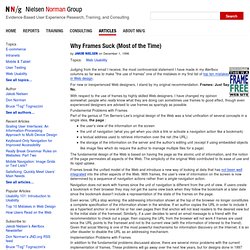 WhereAreSemantics-AI-Mag-FinalSubmittedVersion2.pdf (Objet application/pdf)