Musique // Music
Timebomb - Les bidons veulent le guidon
WARNING: These historical recordings may contain offensive or inappropriate language.
Jukebox à l'ancienne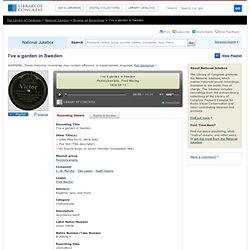 COYOTE KISSES
RONE
Mr.Troy's
unnamed pearl
Mixtape Of The Month Yelawolf has Returned from the Wilderness of Suck, and his 'Trunk Muzik Returns' is our Mixtape of the Month Yelawolf is done with having Eminem tell him what to do, and it is glorious.
Urban Cone
The Glitch Mob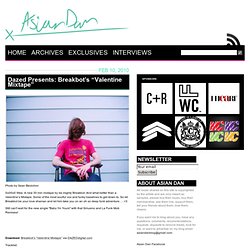 Dazed Presents: Breakbot's "Valentine Mixtape"
Photo by Sean Beolchini 0o00o0 Wee.
Danger – 11h30