Lifestream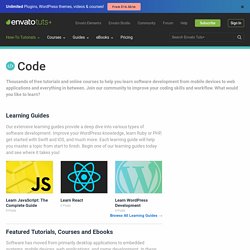 Are you getting started with mobile design? Any designer who's had the opportunity to design for ... Are you getting started with mobile design?
Sweetcron - The Automated Lifestream Blog Software
What is this medicine? TADALAFIL is used to treat erection problems in men. Also, it is currently in Phase 3 clinical trials for treating pulmonary arterial hypertension. What should I tell my health care provider before I take this medicine? They need to know if you have any of these conditions: eye or vision problems, including a rare inherited eye disease called retinitis pigmentosa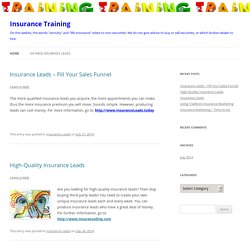 Social Media Marketing - Web2Marketing
mioNews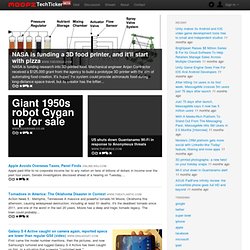 Apple Avoids Overseas Taxes, Panel Finds online.wsj.com Apple paid little to no corporate income tax to any nation on tens of billions of dollars in income over the past four years, Senate investigators disclosed ahead of a hearing on Tuesday....
Moopz
STAY CONNECTED Connect to Twitter, Facebook, Youtube, Foursquare and more... in one place STATUS SYNC Update your status across all your services at once EASY SHARING Share links, images & videos across all your networks YOONO EVERYWHERE Available for Windows, Mac and Linux. Supported Services Facebook MySpace YouTube Twitter Flickr FriendFeed LinkedIn MSN AIM GTalk Yahoo Chat Foursquare Click Allow Button Above from Firefox Click Install Now After downloading, Restart Firefox Sorry, Yoono currently only supports Firefox 2 and later and Internet Explorer 7 and later though we plan on supporting more browsers in the future!