Portraits
Eric Rose)'s Photostream
Philippe Echaroux Street Studio Photography
Girls
Street Portrait Photo How To
Justin Grant Photography - Beauty
So, you remember when we talked last week about making the small, black portrait flat?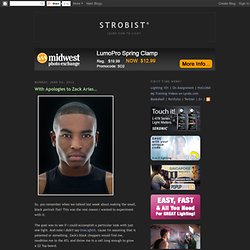 With Apologies to Zack Arias…
Dan Winters Photography
Flickr Hive Mind is a search engine as well as an experiment in the power of Folksonomies .
s Best Photos by Nikolaj Lund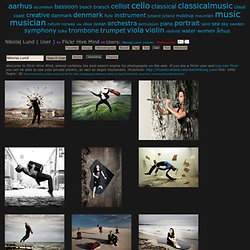 Forum photo avec de la photographie dedans - Luxilia ou le rocher à moules ... / Miss R
Forum photo avec de la photographie dedans - Luxilia ou le rocher à moules ... / Miss R #4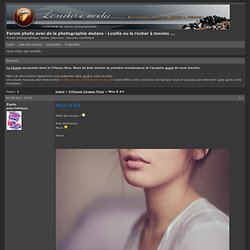 Au départ je n'étais pas parti pour montrer la version d'origine, mais un individu (qui a disparu depuis) tenait absolument à voir le cadrage d'origine, me disant que mon recadrage était une hérésie, qu'il en était sûr, tout ça.
Edouard de Blaÿ
Edouard de Blaÿ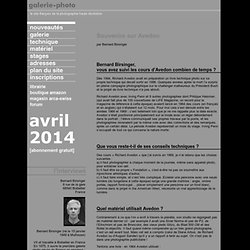 par Bernard Birsinger Bernard Birsinger, vous avez suivi les cours d'Avedon combien de temps ?
souvenirs sur Avedon
Avec Portraiture, un lissage rapide et efficace Nous allons aborder aujourd'hui l'utilisation du plug-in Portraiture de Imagenomic. Il est très efficace et pratique qui permet de gagner du temps et d'obtenir des résultats très satisfaisants, voire meilleurs qu'un traitement manuel. Le plug-in est disponible pour Windows et Mac OS X et pour les logiciels suivants : Photoshop, Lightroom et Aperture. Le logiciel est disponible à la vente sur le site pour moins de 200 $.
Louise
Miss R #4
Here's a video in which renowned portrait photographer Nadav Kander discusses his approach to photography and portraiture.
Nadav Kander Discusses His Approach to Portraiture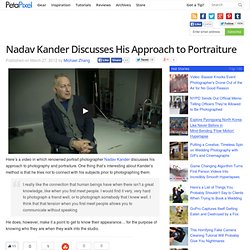 The iPhone Fashion Shoot - a set on Flickr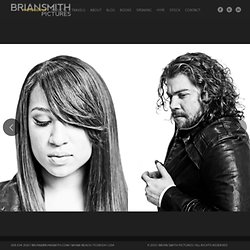 When you're looking for portrait photographers, hire the guy who wrote the book on portrait photography! Miami portrait photographer Brian Smith's best-selling book 'Secrets of Great Portrait Photography' shares his stories from 30 years photographing portraits of the famous and infamous. Miami photographer Brian Smith is the luckiest guy on the planet.
Miami Celebrity Portrait Photographer Florida Advertising Photography
Jérôme Brézillon, photographe :: Portraits
Maxime Stange / Photography
A LIVE
Portraits - nudes
Nineties part 1
Ania
Ryan Pavlovich
Annalaura Masciavè Photodiary