Photo Project
Here are some really hidden locations to take New York City Pictures.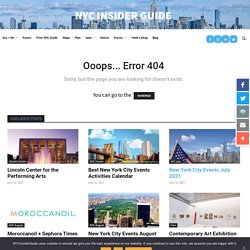 New York City Pictures - really cool hidden spots in NYC
Aujourd'hui, je vais vous parler de photo de rue.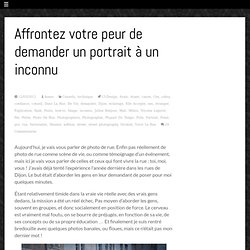 Affrontez votre peur de demander un portrait à un inconnu
Kokovoko_IEI_Exhibition_Catalog_JordiVPou
Costumes - Adultes - Au Fou Rire : magasin de déguisement
[Pics] Superheroes And Cartoon Characters Living In The Real World
The economy has taken a toll for our wonderful comic book superheroes and cartoon characters.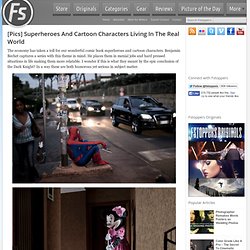 theblackstar
Clarisse
High Pass Skin Softening Tutorial
Wiliam George Wadman - Motion
Photo Booth: Slide Show: Portraits from Occupy Wall Street