Powerpoints and web items
The World as a Village
Clear communication with students and their parents is one of the primary goals of every teacher. Start this year with just that by using a variety of tools to share your plans and expectations for the coming academic year. In past years I have used a number of these assets but I have not as clearly organized them as I have this year. For this year's bunch I have gathered the most important items into one single web page of my classroom website, New Students 2013-2014. I'm hoping that by conveniently placing this information in one place my students and parents are more likely to use the provided references.
SlideTalk - turn your presentations into engaging talking videos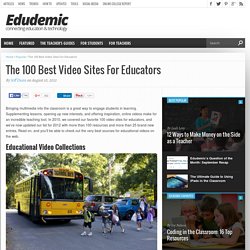 Bringing multimedia into the classroom is a great way to engage students in learning.
Pinterest in the Classroom
GUEST Blog on Free Technology for teachers