Natural history
BBC Nature - Video collection: Deadly dinosaurs. BBC Nature - Ants turned into 'supersoldiers' 5 January 2012Last updated at 19:00 By Victoria Gill Science reporter, BBC Nature Pheidole ant supersoldiers (right) use their unusually large heads to defend their nests Ants can be programmed to become "supersoldiers", according to an international team of researchers.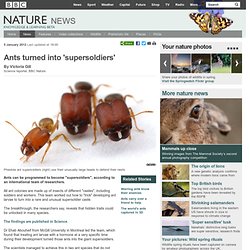 Mosaic jellyfish - photography, Animal photos, animal pictures. Nature photography - pictures of animals, pictures of birds, pictures of butterflies, macro photography of insects, plant photos, pictures of mushrooms.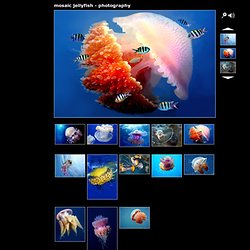 The most beautiful and unique images of nature. Great photographers observe nature by Canon, Nikon cameras, equipped with the best lenses - see all species in our gallery and listen to the birds' and animals' voices. Click the picture for more lols! - StumbleUpon. Birds animals eagles - Wallpaper (#1022762) / Wallbase.cc - StumbleUpon. Evolution News, Videos, Reviews and Gossip - io9. Well that depends on what you mean by "driest.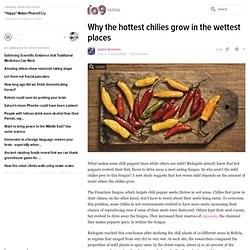 " Some of the spiciest food I've had has been from Thailand and India, from regions that are hot, but seriously damn wet for parts of the year. Well, perhaps predominantly was a bad word to use, so I'll give you Thailand. Likewise, India and Mexico are too large to generalize as one climate, and there are really wet regions. However there are also many notable dry/arid areas. Lion's Mane by Alexander Semenov - StumbleUpon. - StumbleUpon. FLAUM - Bild von Michael Seth aus Tiere - Fotografie (21002427) | fotocommunity - StumbleUpon. @Hermann Klecker: Ist das alles, was wir von fc-Betreiber-Seite an Reaktion auf das, was hier seit einigen Tagen los ist, erwarten dürfen?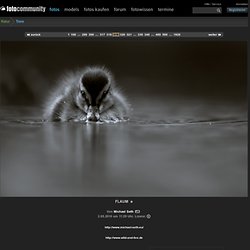 Ich bin ziemlich entsetzt.... nur mal als Nachfrage - und das meine ich wirklich ernst: "Wenn Ihr nicht wollt, daß noch mehr anonymisiert wird oder daß gar das Anmerkungen zu Galerie-Bildern unterbunden werdne, dann benehmt Euch anständig und akzeptiert das Votum" Nature. - StumbleUpon.
---